The demand to the best logo has never been ends. The main reason for that is increasing number of website in the worldwide web.  In the age of internet marketing every company owners knows how important is that having websites for promoting, selling and advertising to their products. So there is no such big wonder that business logo has become so important one. The logo of the product reflects the brand and the core ideas of the company.
If you going to design the logo it is not necessary to include all the content and it's also mean that you making your brand identity not only the best design. So here the list of tips for designing the logo for any company: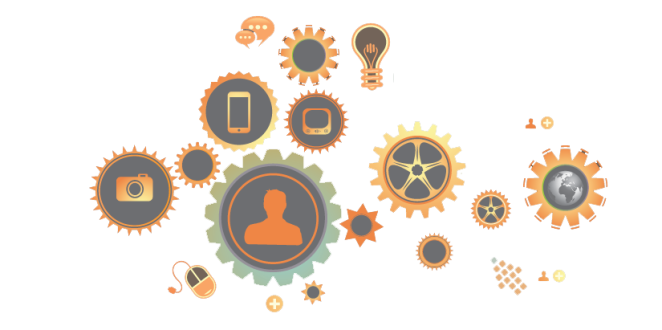 Research a lot
Make your research for finding what your customer wants from you and what they are searching from your product. If you designing you client logo then involving him in the process of designing and ask about their ideas. You have to provide the logo what they are looking from you. A thorough research and survey will help you to know what are all the current trends and the fashion. Moreover it is very important to know about your customers and their target. Also your research will cover the particular class of customer's acceptable logo design that they will accept.
Make a checklist
Having checklist in your hand is very essential one before stating your work of designing the logo for your client company. The list must contain flaws and drawbacks that you think of that it is not good for the logo design. You have to know about your client, their business and their products that they want to sell the targeted people. All these information are very important to make any brand popular among the people.
Always have your sketch ready
Before you are going to make a move on to the computer design you must have some paper work that reflects your design in terms of black and white background. Show your sketched idea to your client if they like then make a move to the designing work.