All-in-One Software that Supports Your Church
Chennai Web Development is here to empower church teams to focus more on serving your congregation instead of shackled to admin work. Thus, improving the quality of your church community and streamlining the most frustrating, time-consuming, and inefficient church tasks.
Our mission to build world-leading church management software that's affordable, easy to use, and accessible from anywhere. Moreover, in the rapidly changing environment, we remain wholeheartedly committed to building church management Software that supports the church and extends God's kingdom.
Now You Can Effectively manage any size of Church like never before
Chennai Web Development church management software was designed for effective, long-term success in church administration. We've included every feature you need, including membership management, donation tracking, accounting, reporting, attendance management, and much more to easily organize & communicate with your team and ministry.

Membership Management
With our church membership records software, keep tracking your members' history, current contact info, family relations, and staff notes. Print a photo directory. Track important dates. Send personalized emails.

Child Check-In & Security
The Church check-in system helps in identifying and confirming the location of a child at any time, children's areas, print security, and name labels, track allergies, and special needs.

Schedule Teams & Volunteers
With our church management system, you can easily manage and schedule hundreds of volunteers in many different positions, Record, and track screening requirements. Register or sign-up for events.

Online & Text Giving
Our church management software is included with Standard and Plus plans, so you can accept one time and recurring gifts. You can also just pay the Stripe processing fee.

Attendance Tracking
With our church attendance database software, you can easily keep track of group or worship attendance. Print roll sheets, or take attendance in live mode

Contributions and Giving
Easily track and organize your contribution details, check processing, offerings, and pledges with church contribution software. You can also print or email contribution statements.

Fund Accounting
Tracking receipts and expenses made easy with church donation tracking software. Besides, you can also easily monitor fund balances across multiple bank accounts.

Budgets
With our church management software, you can simply plan and track your spending for each category or ministry. You can also compare previous budgets.
Small Groups
Use our Church software to efficiently communicate with your group, bring your church together, create lasting relationships, and bring focus to your ministry.

Worship Planning
You can quickly create a detailed worship outline using our web based worship planning software. Also with the worship scheduling software, you can attach notes, view files & links, and plan rehearsals.

Calendar Events
Manage ministries and the locations with church management software. You can also easily share your public calendar online through our church management system.

Event Communication
With our best church management software easily host successful events, Set up text message confirmation and reminders for volunteers and team members.
One Software for Everyone

Children's Pastor
In the CWD church software children's module, you'll find a great tool to build a thriving ministry to children and youth.

Church Members
CWD Church church membership software is excellent for getting engaged with your church and building community

Church Admins
Using our church software, you can automatically manage all the events of your church in an easier manner and focus on serving.

Elders And Deacons
When it comes to your church members' data, security, and safety are most important. Therefore, we build the church management software with high sensitivity.
What Makes You Choose CWD For
Church Management Software
Trusted Church Management Service Provider
We have been the trusted church management service provider for every church in Chennai for several years, we know how important your church's data is.
Ministry-Minded Team Of Professionals
Here at CWD, we have a group of really skilled Ministry-Minded Team Of Professionals, we will provide you the best digital services for your Church.
Accurate Service Provider
Pioneer in church management software with years of an experienced team and their effective strategies, we make sure all our clients get excellent service from us.
24/7 Support Available
Our support team is available around the clock to help you resolve your issues which you might have regarding Church software.
Affordable Price
We treat and respect the churches of all sizes the same and deliver the services that you need at an affordable rate.
Let's Talk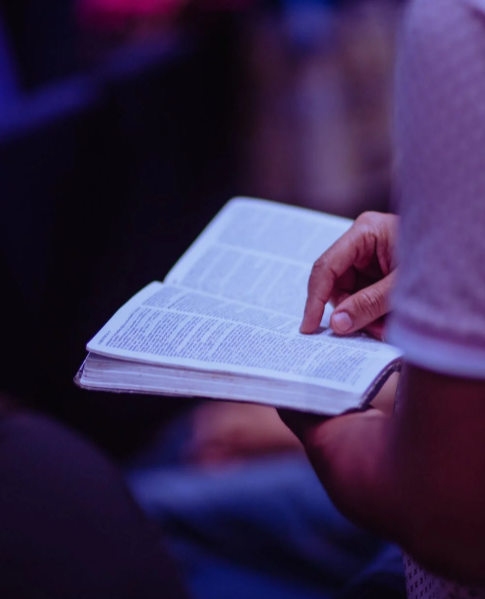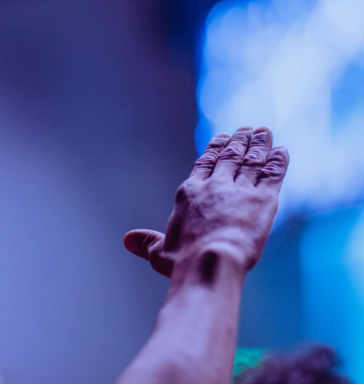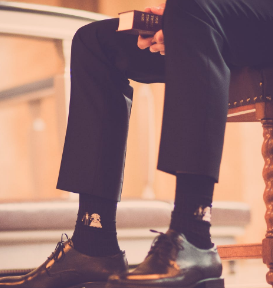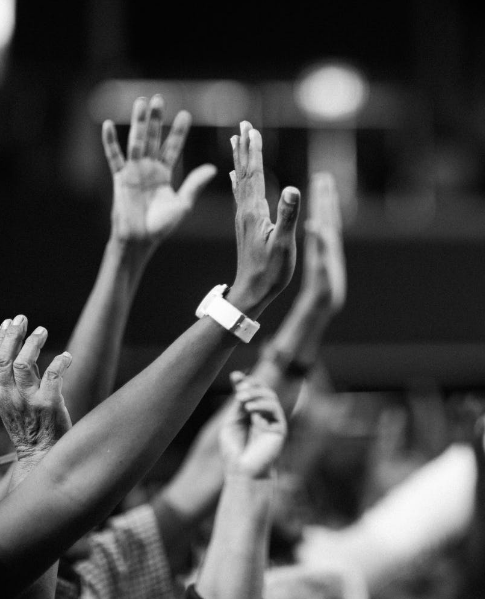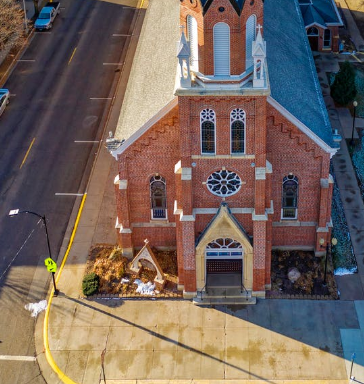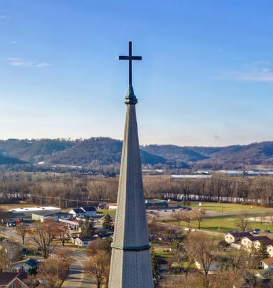 Connect Better With Church Members
With amazing features like tracking attendances, family relations, staff notes, and many more, you can better connect with each church member.
Focus On Your Mission
Using our automated Church management software, streamline the most frustrating church administrative tasks and keep yourself focused on serving.
Improve Communication
With our church software, you can reduce inefficiencies across all aspects of your church and improve communication.
Make Giving Easy
This web based church management software (chms) will increase donations by making it easy for people to give one-time or recurring gifts online or through text message
Get Powerful Reports
You can easily generate powerful reports that give you insight into the financial health of your church and the generosity of your community.
Let's Talk
One Simple Church Community Software

Easier to Use

Unlimited People

Unlimited Users

Phone & Email Support

Check Support Included

Best Features

Affordable Pricing

No Additional Costs

Small To Mid Sized Churches

Web-Based Software

Offline Access

Updated Design
Important Features Of CWD Church
Management System Software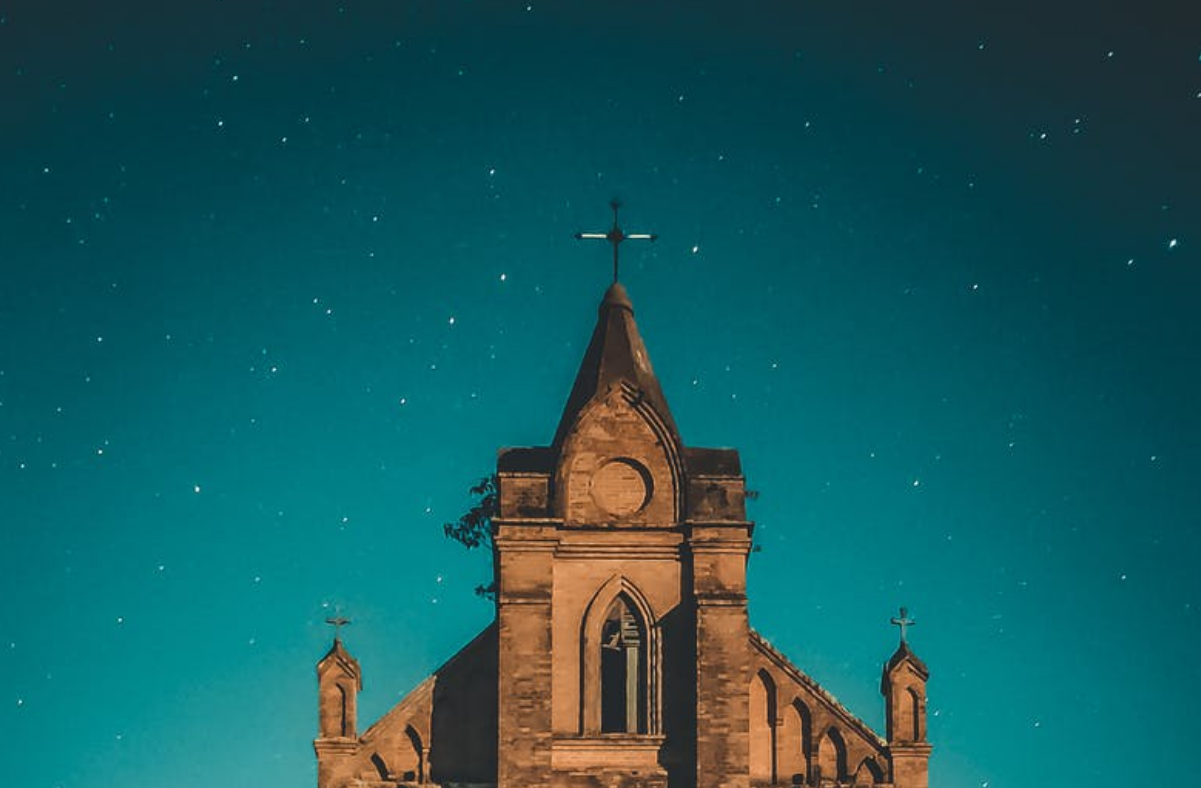 Useful Resources
The church management software contains all the important information about the church. Further, these features will help you to become more familiar with church

User-Friendly Presentation
The layout of our Church management product is quite simple, so it is very easy for anyone to work. You can begin using it immediately.

Just Click To Achieve
With the Church management software, you can achieve everything at any time in a single touch on your phone or a few tap on the computer.
Let's talk
Our prestigious clientele
Chennai Web Development has made the brands successful !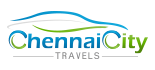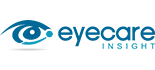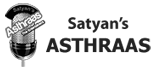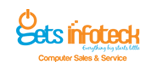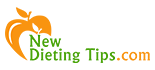 Tell us Your Queries, We are Listening

Janaki
Business Consultant
You Can Expect:
Phone Call Assistance
Project Estimation
Project Consultation
App Solution Demo