CWD is a Professional web design and development company in Chennai
About us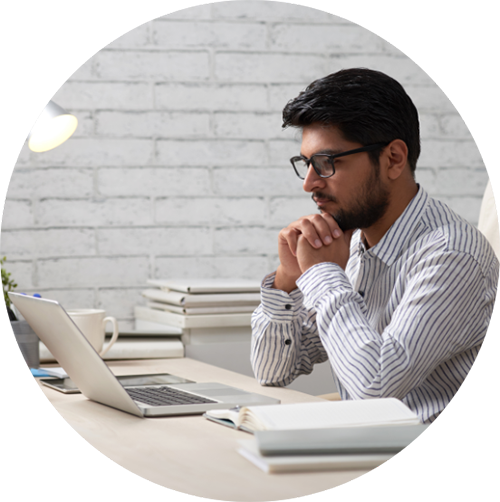 Chennai Web Development is a professional web design and development company in Chennai. Throughout the years, we achieve success with the support of our highly talented group of designers and developers who work dedicatedly towards your online success.
We concentrate on your cost effective online lead generation to expand your business. We are special as we always move towards the latest technologies.
We sound best among our competitors as we are committed to our projects and their results. We ponder only about making tremendous growth to your business and dramatically increasing sales with reduced cost of marketing.

PLAN
Planning helps to visualize and classify the activities to attain the preferred goal and to set the right direction.

DESIGN
The design stage naturally converts the information outlined in the planning stage into reality.

DEVELOP
Development involves the process of giving functionality to the websites.

TESTING
Testing process includes the complete testing of web based systems before revealed to the public.

LAUNCH
The purpose of launch phase is to prepare the website for public view under cross browsers and platforms.
100's of satisfied clients
Excellent team for design, development, test, support and maintenance
Always head towards latest technologies
Modern, professional and creative designs
Dedicated 24×7 customer support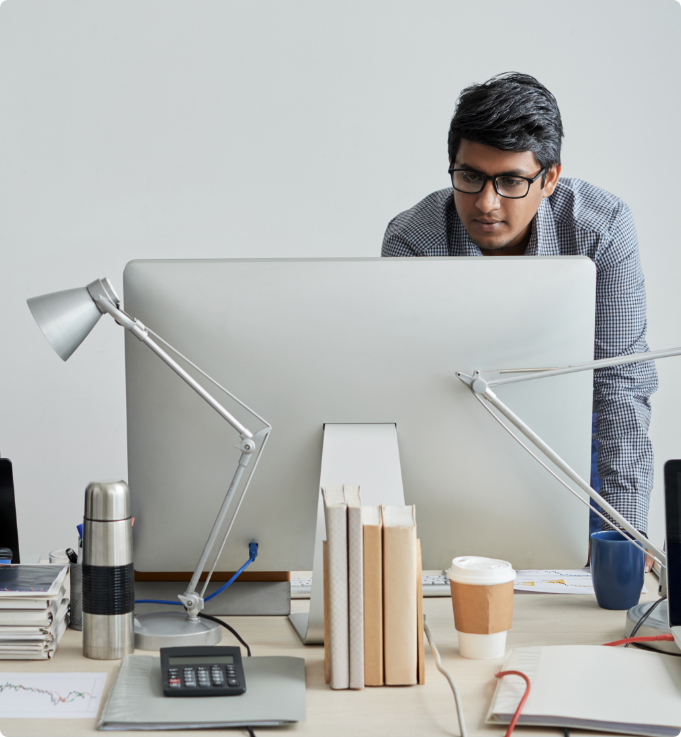 Our prestigious clientele
Chennai Web Development has made the brands successful !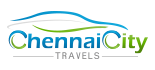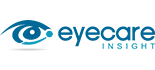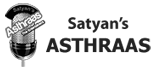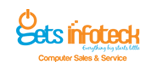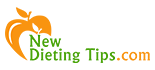 Tell us Your Queries, We are Listening

Janaki
Business Consultant
You Can Expect:
Phone Call Assistance
Project Estimation
Project Consultation
App Solution Demo