Masjid Management made simple with CWD
Chennai Web Development is here to help Islamic Centers in bringing all your Masjid documents within one computer screen. Thus, reliving yourselves from mountains of paperwork.
Our Major target is to become the leading digital masjid management solution provider in Chennai to Islamic Centers and nonprofit organizations. Therefore, we provide a custom Masjid management software which will help you in your day to day life to connect with Masjids and eventually the Ummah. Thus, allowing mosques to manage their activities and organize different events with ease.
Why Masjid Management Software is best with CWD
The main objective of our masjid management system is to provide many customized features to the masjid to improve efficiency and allow you to connect with your Islamic community with ease. Major features of our custom mosque management software are –

Membership Management
Manage the registered members of the Masjid and keep track of related information using masjid management software.

Asset Management
Manage the Masjid Assets (both movable and immovable) and keep track of related property using mosque management software.

Expense Management
Masjid management software manages your Islamic center expenditure and will display it in a graphical form.

Income Management
With mosque management software, you will be able to manage all the Masjid income almost automatically like a pro.

Monthly / Yearly Progress
The masjid screen software gives you insights about the condition of the Masjid. With this information, you can plan for future benefits.
Why Choose CWD for Digital Masjid Management Solution?
We provide All-in-One Solution to manage your Masjid and Islamic centers, here's how,

Skilled Professionals
Here at CWD, we have a group of really skilled professional digital teams, in-sha-Allah, we will provide you the best digital services for your Islamic Center.

Quick Results
Get quick results of your Islamic Center in just a single click through our masjid management software.

Accurate Service Provider
With our experienced digital team and their effective strategies, we ensure all our clients will get only quality service from us.

24/7 Support Available
Our support team available round the clock to help you or to clear any doubts which you might have regarding masjid software.
The custom masjid mobile app will make your masjid life much easier and better. Furthermore, it also provides you unlimited options to get interacted with the masjid. Some of the major features the masjid apps include
Masjid Announcements Notifications
Let's Talk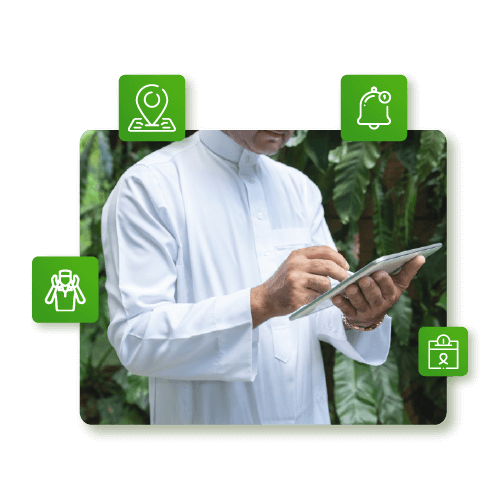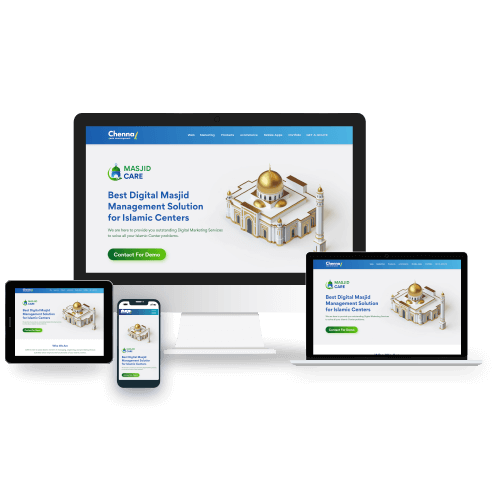 We have an expert web developers team, in-sha-Allah, we will create responsive, eye-catching,mobile-friendly websites for your masjid.
The major masjid website features include
Get a Free Quote
Start receiving your donations anytime anywhere using your phone and PayPal. This will increase the amount of donation for the Masjid in-sha-Allah, because of the ease of payment processing system. Some of the amazing features include
Accept Chip & Chip-Less cards
Let's Talk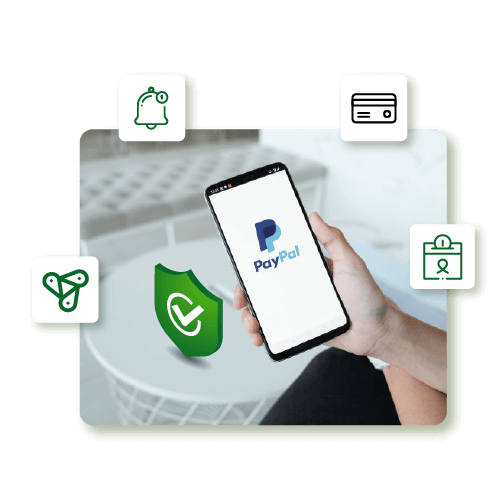 Benefits Of Masjid Management System

Multiply Donations

Good Communication

Time Saving

Focus On Your Mission

Events Management

Smart Membership

Secured Payment Gateway

Easy Asset Management

Simple Expense Management

Masjid Management
Better Connection

Maintain Unity
Important Features Of CWD Masjid Management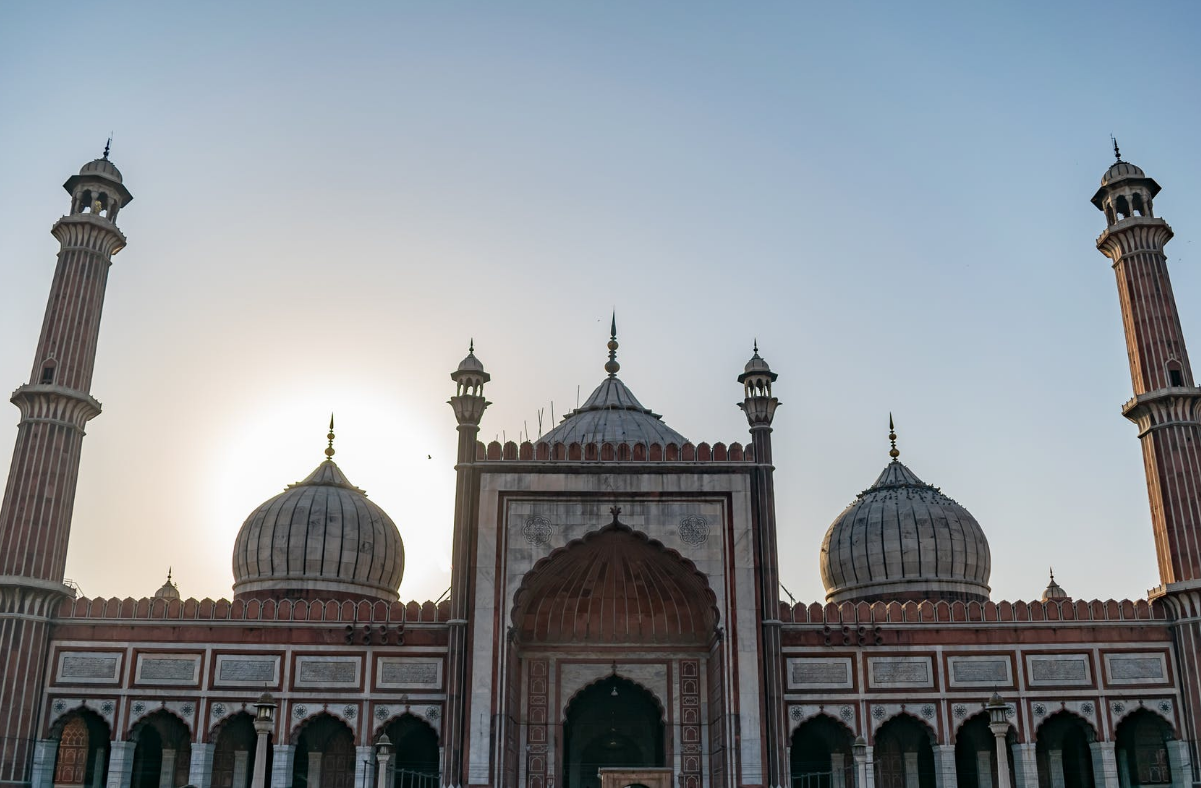 Useful Resources
The masjid management software contains all the important information about Masjid. Further, these features will help you to become more familiar with Masjid

User-Friendly Presentation
The layout of our masjid management product is quite simple, so it is very easy for anyone to work with and you will know everything in-sha-Allah. You can begin using it immediately.
Just Click To Achieve
E-learning platforms help teachers to teach their students remotely, and communicate with them over live video chats.
Let's talk
Our prestigious clientele
Chennai Web Development has made the brands successful !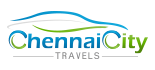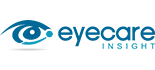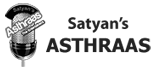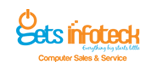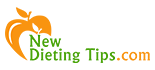 Tell us Your Queries, We are Listening

Janaki
Business Consultant
You Can Expect:
Phone Call Assistance
Project Estimation
Project Consultation
App Solution Demo