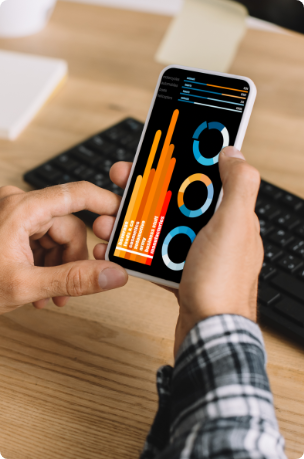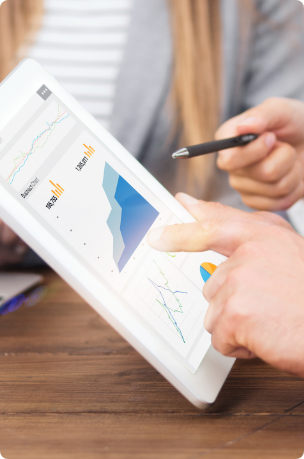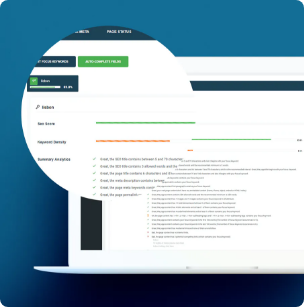 Looking for the Best SEO services in chennai?
SEO is a process of generating traffic for the particular keyword from the organic listing in the search engines. It's a technique of analyzing and producing the web pages, so that they can be exposed, examined and crawled by different search engines. High ranking of a web page is very important as 75% of the peoples visit only first page of the website.
Organic SEO Services in Chennai has gained energy in recent years. We at Chennai web development provide you the affordable SEO services by following some excellent search engine optimization strategies.
SEO works under 2 strategies to get the high ranking in Google – get the design right and give it authority.
No one exactly knows how search engine calculate the authority, but usually links from other sites, social references and engagement metrics matter it. One of the main factor to get authority is to link to other websites which are highly authoritative, i.e. popular.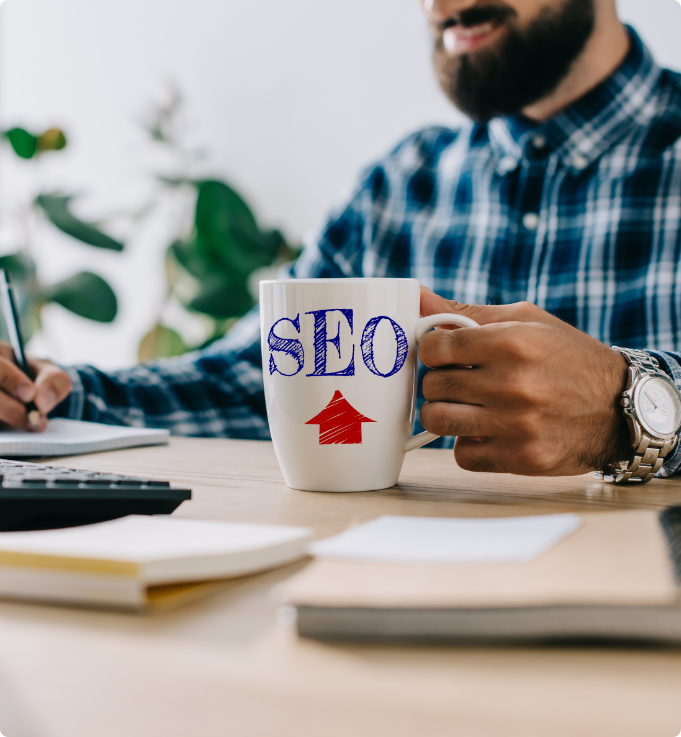 Google can't understand the website as human can, so design the website as Google search engine friendly. Do provide Clear navigation, sitemaps, genuine content, Alt tag and more. This might help you to get reliable visitors and might boost your rankings.

Research Your Needs

Discover Your Brand Needs

Once Designed, Deliver It With User Manual And Design Templates
See what our customers say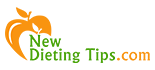 Chennai Web Development has given me quality websites at affordable rates. Thanks a lot for your support.
New Dieting Tips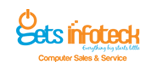 Chennai Web Development team – I am satisfied with your work, and will surely reach out to you for any upcoming requirements.
Get's Infotech

We highly recommend Chennai Web Development. I got excellent android mobile app development services at most affordable rates with on time delivery. They understood my needs and vision. Thank you so much to Chennai Web Development
Mr Karthikeyan
LYK Fencing Works

Good Job Chennai Web Development team. I am coming your way again in the future whenever in need. You turned my vision to reality more than what I expected. Thank you so much Chennai Web Development
Mr R.Ravi
Steps Water

Hats Off to the App developers of Chennai Web Development. The app that you designed for me is really awesome and my customers love it a lot. Splendid Job guys ! Keep it up.
Mr.Rajesh
Mothish Power Solutions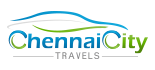 Fantastic job done by Chennai Web Development. I am very happy that my website has really come out well. I will definitely recommend Chennai Web development to others.
Chennai City Travels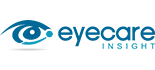 I'm very satisfied with my E-Commerce website built by Chennai Web Development. I would highly recommend them for those who are in search of GOOD WEBSITE DEVELOPERS.
Eyecare Insight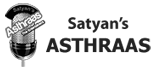 Chennai Web Development team is very dedicated and committed. I was very impressed by their professional approach and on-time delivery. All the very best to grow further.
Satyan's Asthraas
Our prestigious clientele
Chennai Web Development has made the brands successful !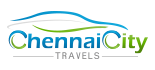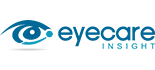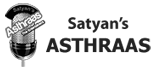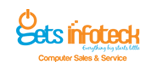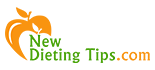 Tell us Your Queries, We are Listening

Janaki
Business Consultant
You Can Expect:
Phone Call Assistance
Project Estimation
Project Consultation
App Solution Demo