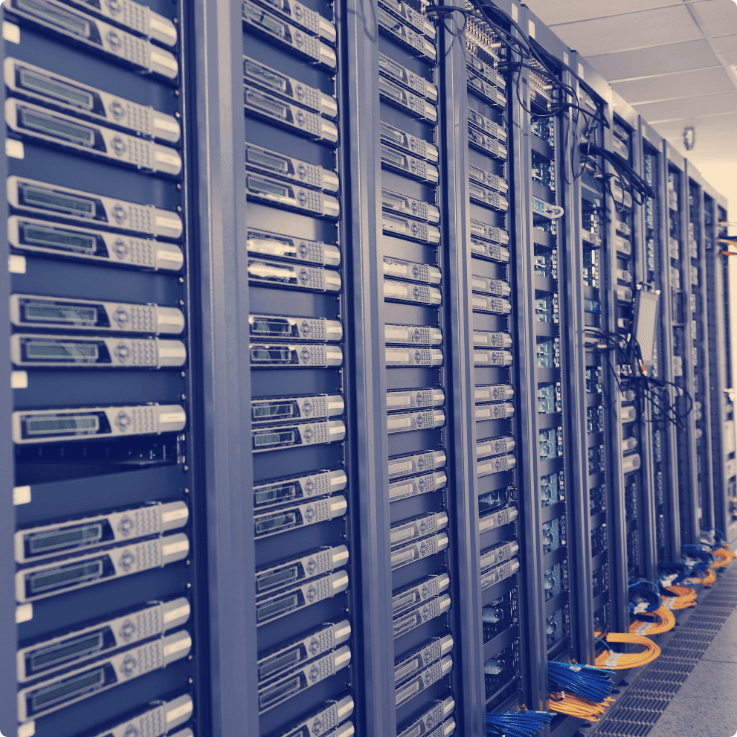 Web Hosting Services In Chennai, India
Reliable web hosting services in Chennai to power up your online presence.
Do you wish to make your website visible to the outside world? If yes, then web hosting is the right choice. Avail it from the best web hosting services in Chennai, India. It is a kind of internet hosting service that makes the website visible and accessible to the whole world. Without its presence, it is difficult or nearly impossible to pull audiences to visit your pages.
Let' s Talk
Why CWD Is The Best Web Hosting Service Provider In Chennai, India?
Chennai Web Development (CWD) is one of the largest Web Hosting services providers in Chennai. We assure you with a 99.9% of guarantee and offer both dedicated and virtual dedicated servers for businesses who want to upload multiple websites. We also offer the choice of developing your own server with our custom-made configuration. Our high-quality service at a reasonable cost gets us long-term relationships with our clients.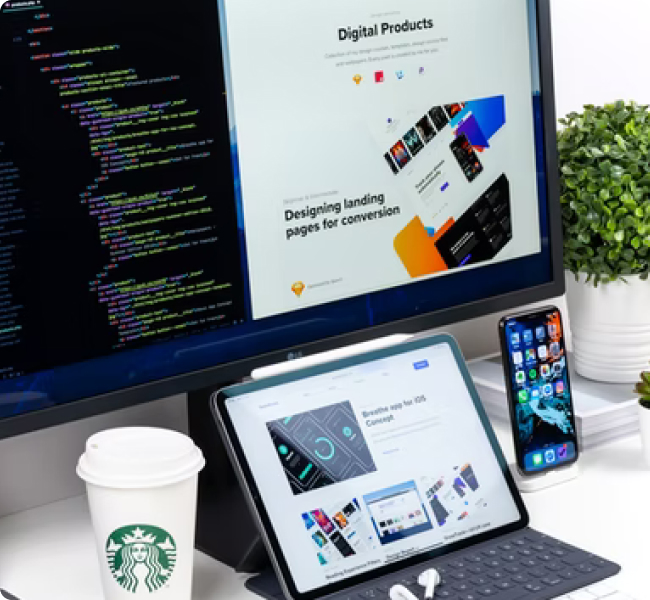 Factors For Being The Finest Web Hosting Services In Chennai, India
Here are the reasons that make us achieve wonderful feats in the web hosting field. Our web hosting company in Chennai, India still stands top among all other competitors, only because of the following factors.

99.9% Uptime Guarantee

Instant Activation

24/7 Network Monitoring

No Hidden Charges – Unlimited Hosting

Unlimited Domains, Emails And Disk Space

Order Reports And Shipping Charge Calculation Online

All At A Reasonable Cost

Wide Range Of Satisfied Customers
Features Of Web Hosting Service At CWD!
> PHP 5. x, MySql 5.0, Jquery, HTML 5 Supported
> SMTP, POP3, and IMAP Supported
> Outlook, Thunderbird Compatible
> WordPress, Joomla, Magento, etc.
> Password Protection Directories
> Easy Control Panel
Types Of Web Hosting Services Offered By CWD!
CWD web hosting company is the best in making your first step of making your online presence a successful one.
Managed, Customized Hosting
CWD web hosting company in Chennai, India provides managed server solutions with our supported data center that relaxes your internal team from routine tasks of updating and monitoring the server frequently.
Shared Server Hosting
We deliver shared hosting on Linux and Windows platforms. It is a simple and cost-effective form to have an online presence for all types of businesses. We help you with every effort of building a dream blog or selling products online.
Dedicated Server
With the highest quality and efficient dedicated server hosting, we deliver 24X7 administration and support service. Your data is available at all times. Be it an ecommerce site or site with high traffic or a site that requires simple IT support, we extend our support to the fullest.
Virtual Server
We offer virtual desktop provisioning, hardware and software updates, virtual application hosting & management, and much more. It improves customer experience and scalability at affordable prices. Our skilled expert team uses the best in-trend technology to build virtual servers.
See what our customers say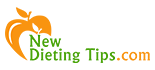 Chennai Web Development has given me quality websites at affordable rates. Thanks a lot for your support.
New Dieting Tips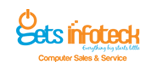 Chennai Web Development team – I am satisfied with your work, and will surely reach out to you for any upcoming requirements.
Get's Infotech

We highly recommend Chennai Web Development. I got excellent android mobile app development services at most affordable rates with on time delivery. They understood my needs and vision. Thank you so much to Chennai Web Development
Mr Karthikeyan
LYK Fencing Works

Good Job Chennai Web Development team. I am coming your way again in the future whenever in need. You turned my vision to reality more than what I expected. Thank you so much Chennai Web Development
Mr R.Ravi
Steps Water

Hats Off to the App developers of Chennai Web Development. The app that you designed for me is really awesome and my customers love it a lot. Splendid Job guys ! Keep it up.
Mr.Rajesh
Mothish Power Solutions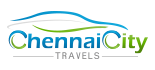 Fantastic job done by Chennai Web Development. I am very happy that my website has really come out well. I will definitely recommend Chennai Web development to others.
Chennai City Travels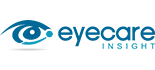 I'm very satisfied with my E-Commerce website built by Chennai Web Development. I would highly recommend them for those who are in search of GOOD WEBSITE DEVELOPERS.
Eyecare Insight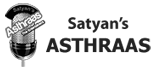 Chennai Web Development team is very dedicated and committed. I was very impressed by their professional approach and on-time delivery. All the very best to grow further.
Satyan's Asthraas
Our prestigious clientele
Chennai Web Development has made the brands successful !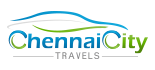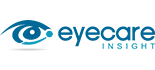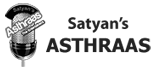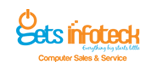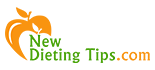 Tell us Your Queries,
We are Listening

Janaki
Business Consultant
You Can Expect:
Phone Call Assistance
Project Estimation
Project Consultation
App Solution Demo