A comprehensive ecommerce store builder
With a intuitive, easy-to-use online store builder, you can start selling online right away and grow your business with leading e – commerce features.
Create store with OrderZ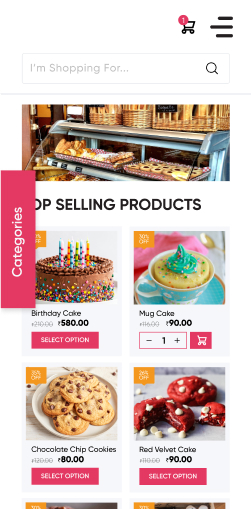 Launch your online store in just 4 steps
1. Choose your Store Template.
Choose your preferred template from our collection of more than 100 options.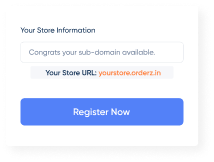 2. Choose your Unique Weblink.
Get a unique URL for your online store so you may market it on multiple websites.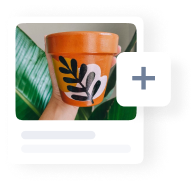 3. Customize products in your store.
You can modify the products, prices, categories, and store information to suit your needs.
4. You are ready to Go Online.
Hooray! Now that your online store is up and operating, you can start selling to your customers.
A perfect Ecommerce store builder for every business
Choose from over 30+ industry-specific templates and get your online store up and operating in under 3 minutes. It's easy to get started, and it's even easier to make money from your business.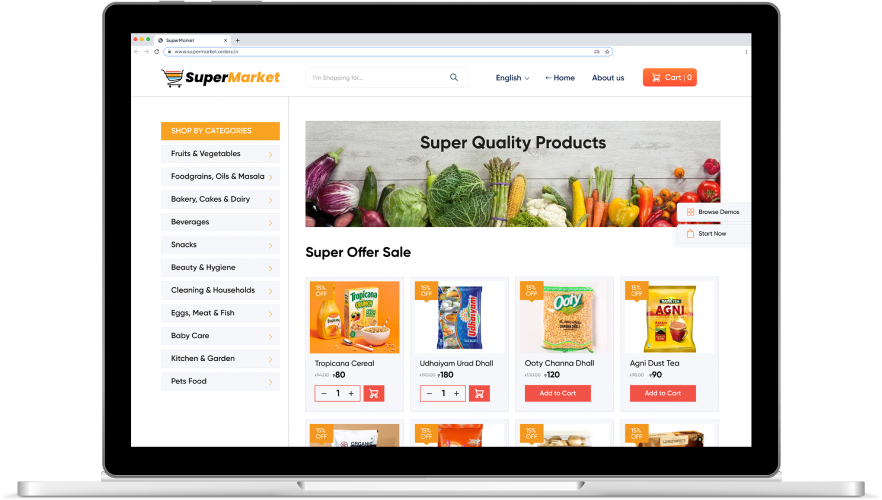 Why do businesses choose OrderZ Ecommerce builder?
Simple features can be used to quickly design an online store. You don't need to be a programmer or know how to code to join. OrderZ comes with everything you'll need to start and maintain an online business.

Zero commissions

Variety of delivery & pickup options

Get payments directly to your account
Discover OrderZ's top notch features

Live Orders
Customers should be notified of their orders via WhatsApp and email.
Restaurant Mode
By providing an easy-to-use table QR code Order and reservation booking service with Orderz, you can attract more guests to your restaurant.

Unique Themes
Choose from a variety of attractive themes and templates to give your store a unique look.

Social media platforms
To promote websites across many social media networks, use shareable links. This technique will aid in the acquisition of new clients as well as the rise of sales.

Custom Domain
Get a one-of-a-kind, easy-to-remember domain name for your store to stand out.

Online Payments
With Orderz, you can increase sales by providing seamless and simple payment alternatives for your online business.

Manage Coupons
Calculate shipping costs depending on distance or ZIP code. Orders can also be limited based on their location or Pincode.

Control Delivery Areas
Customers can buy right immediately from your internet store without having to download an app to their smartphone.

Customer List
Encourage your best customers to help you grow your business. Create a client list from scratch or use one that has already been created.
Our prestigious clientele
Chennai Web Development has made the brands successful !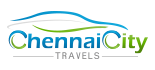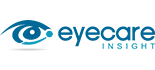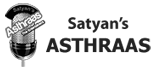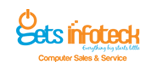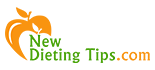 Tell us Your Queries, We are Listening

Janaki
Business Consultant
You Can Expect:
Phone Call Assistance
Project Estimation
Project Consultation
App Solution Demo