News Portal and
Aggregator
Get up-to-date news websites and apps as good as The New York Times. Increase loyalty, engagement and maximize advertising revenue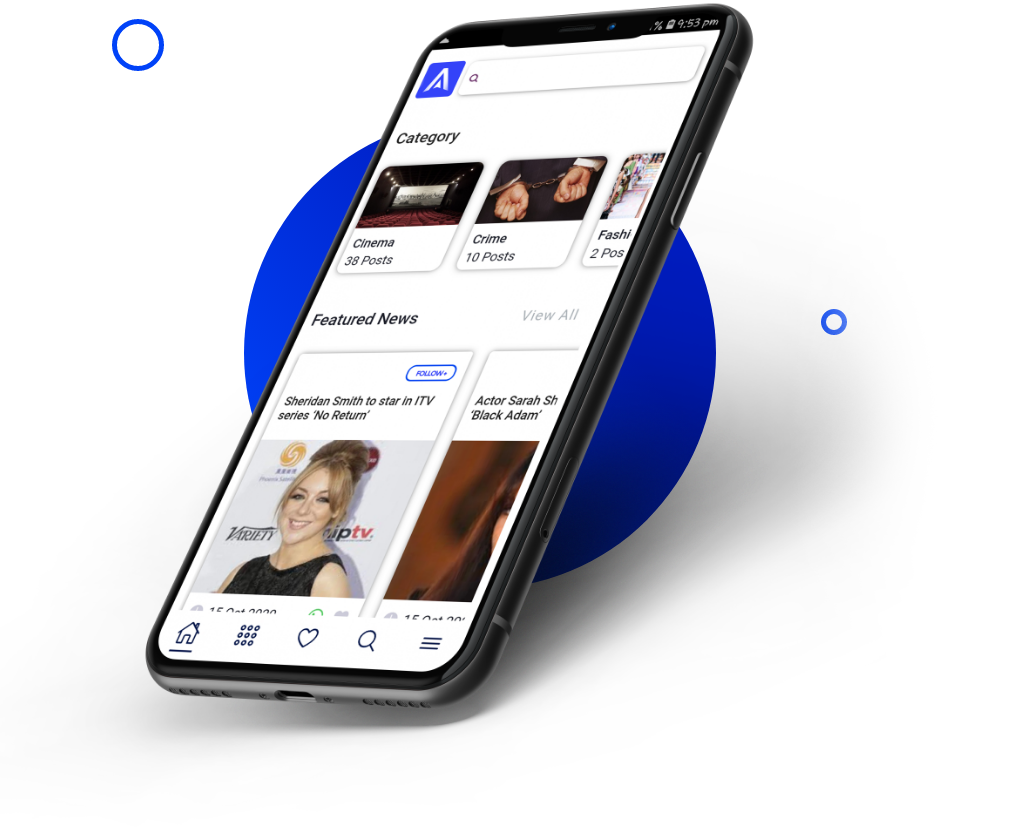 News- Website and Application Development
We are currently living in a digital era where everything is online and news is no way exceptional. Audiences prefer to get news updates via smartphones and desktop these days.
We at Chennai web development, provide Custom News Web Portal Design and Development Services including News Website Application Development, Existing News Website redesigning, and News Portal Maintenance/Support.
We design and develop your news portal based on your custom requirements. Integrate multiple categories like regional and international news, lifestyle, sports, entertainment, and business news, etc.
Our News Website CMS (Content management System) helps news publishers to update latest news, press releases, articles, blogs, online polls, and other news related contents seamlessly. Also, we develop SEO friendly web solutions to top rank your news portal in search engine pages.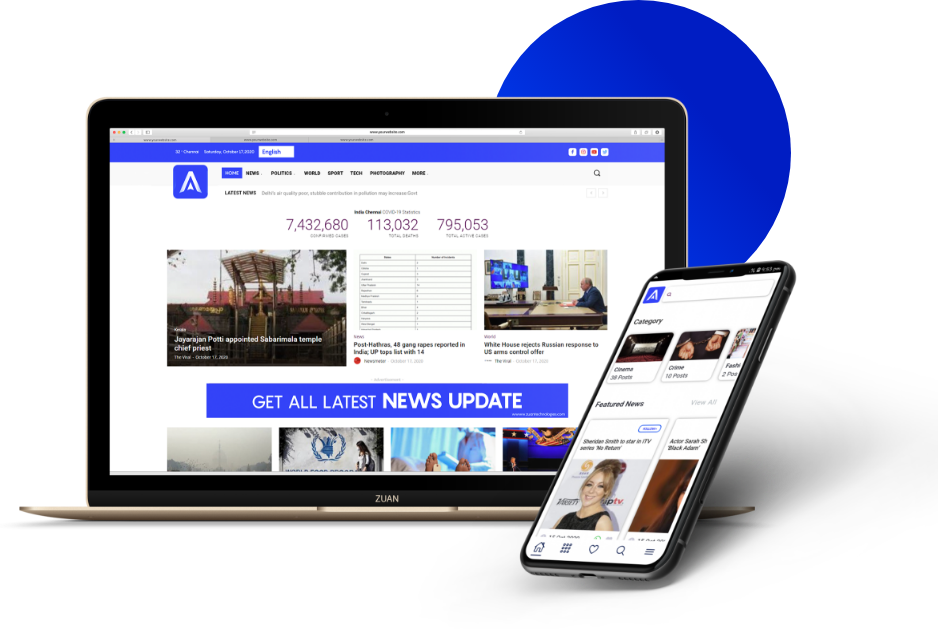 A team of experts by your side
We have extensive experience in creating websites and mobile applications for news & media. Ensure success and achieve your business goals with the news portal development company in chennai.

Offer loyal readers the best user experience
Engage your loyal readers with exceptional content and seamless user experience everyday. Retaining existing readers and gaining new readers is only possible with a highly scalable responsive site. Increase your user engagement, loyalty and repeat visits by providing great experience to your readers.

Drive engagement, traffic and revenue
Our well skilled website and mobile app developers can create intuitive news portals that consume more readers. We fulfill our customer's requirements with solutions that provide high user engagement, more traffic and revenue.

Optimize advertising performance
Our news portal allows you to monetize easily with dynamic advertising and subscriptions platforms. You can easily integrate our website and mobile apps with networks including, Google Admob, and Facebook Audience Network. Which helps to deal with direct inventory from sponsors and advertisers.

Highly Cost Effective Solution
Experience the best in class news portal and web development services from our company. We develop powerful yet cost effective on-demand solutions for your online news portal.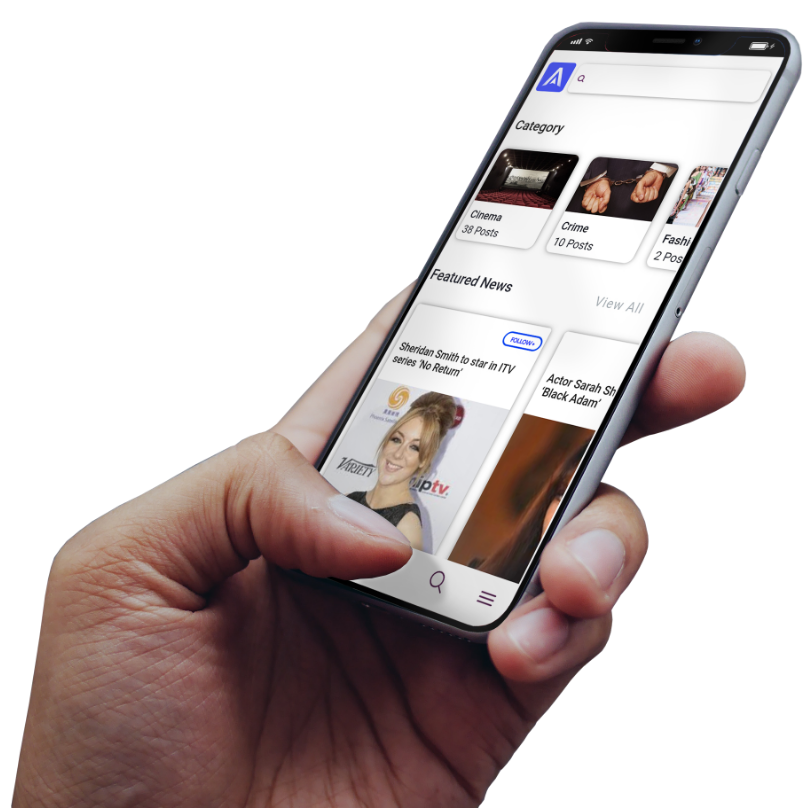 Filter & read specific categories
Contribute news articles, blogs, etc.
View & modify user profile
Promote their brand & products
Manage design & content of web pages
Modify menu item & set custom menu
Add/view/delete old posts
Add/modify categories & sub categories
Approve/reject user comments
Add audio & visual elements across pages
We literally built every feature your online news portal need
Chennai web development provides news channel website design, custom news website development and online newspaper website solutions for newspaper, news channel industry, media and freelance journalists. We've been helping professionals and publishers to go digital with best in class solutions.

Industry specific solution
We can develop and design news portal solutions that meet specific needs of our customers including, education and learning industry. Manage and integrate your online news portal site efficiently at more affordable prices.

Exceptional support
Expand and improve your news portal by partnering with the best web development service provider. Grow your business and increase visibility with our real time customer assistance.

Custom development
Customizing the News portal according to the client's requirements is the primary focus of our Website & App developers. The vast experience in handling dynamic News portals makes us unique from the common development company.
We Use Smart Technologies To
Build Smarter Applications
Turn Your stores with Premium Modules to improve your sales performance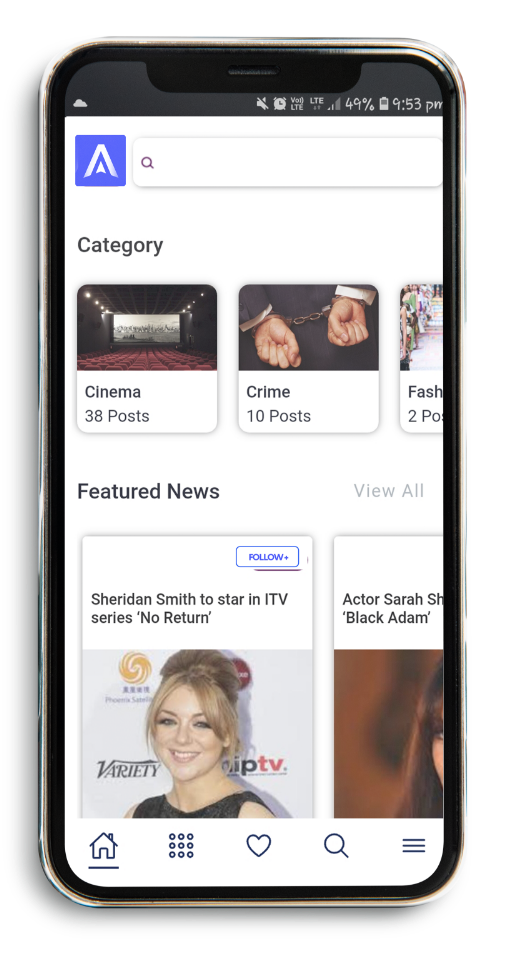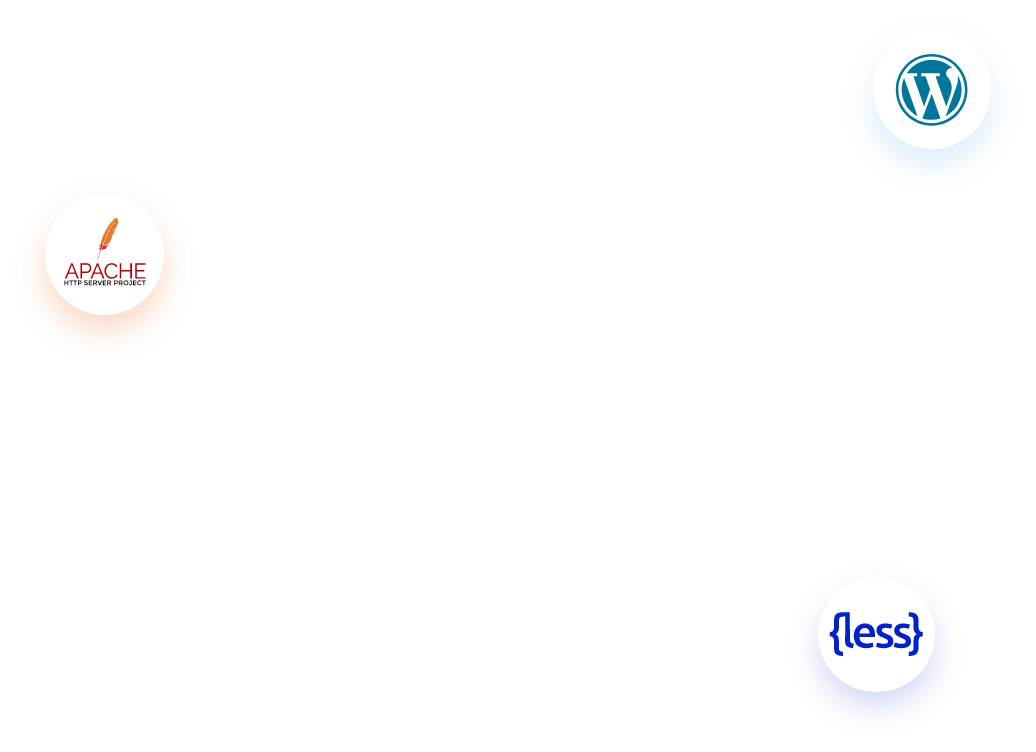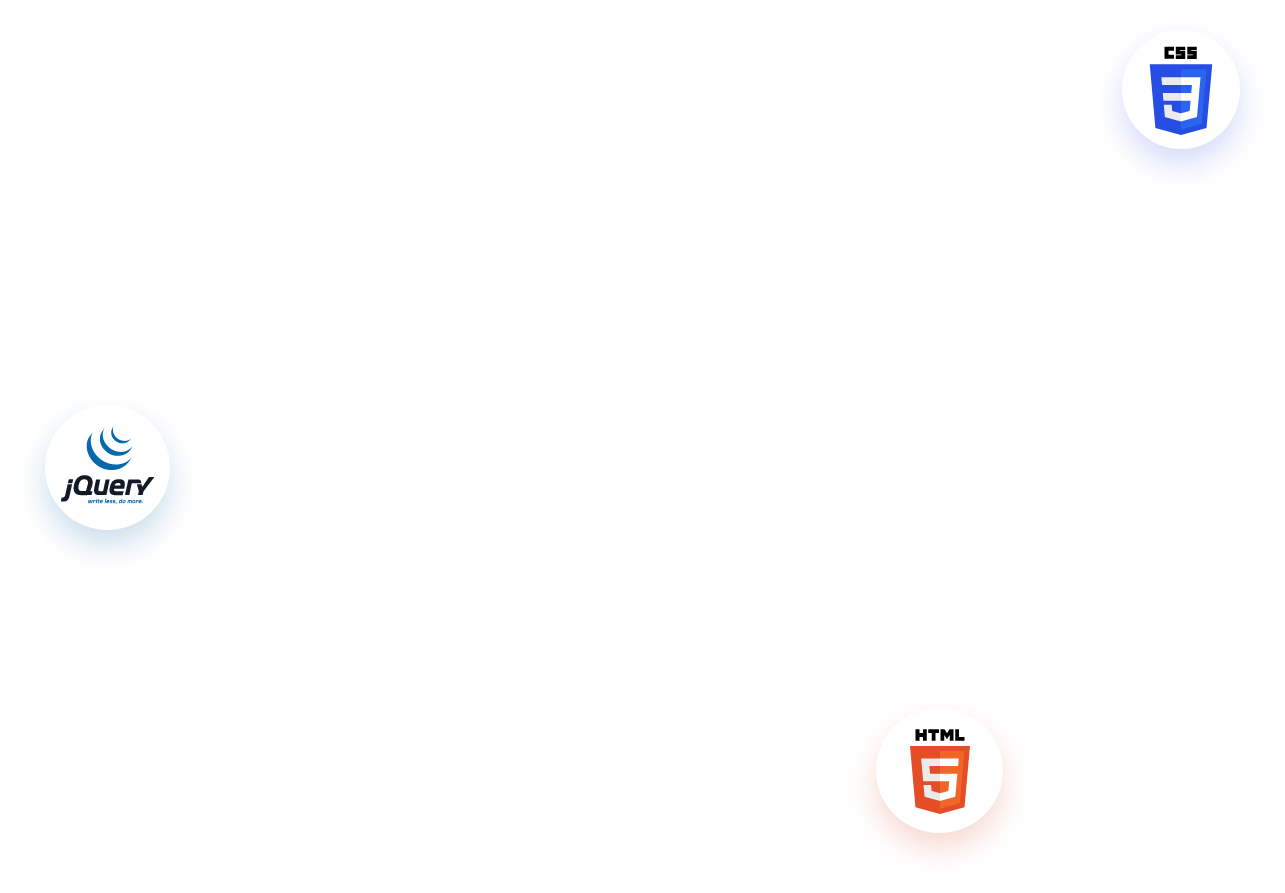 Why choose Chennai web development for your dream project?
Our professionals can create innovative news aggregators, bespoke and modern with an advanced content management system. Our user friendly website designs will help readers to easily navigate across the site. Let your readers have a quick glance at news articles with our completely fast loading site. You can add different categories and sections in your news portal including, local and international news, lifestyle entertainment, jobs, education, business, science and technology with our news portal development.
News Website and Web Portal Development
Customize news portal development
Customize News Portal design
Integrating Content Management System (CMS)
Multilevel features (Admin, Author, users and more)
Add/edit/delete advertisement or banner
Easy managing administration panel
SEO features and many more!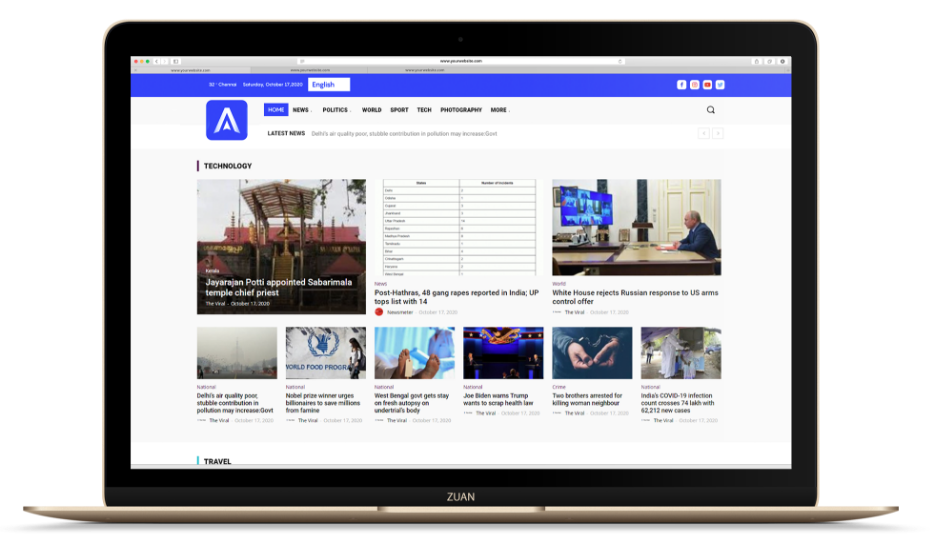 Tell us Your Queries, We are Listening

Janaki
Business Consultant
You Can Expect:
Phone Call Assistance
Project Estimation
Project Consultation
App Solution Demo