Think for a moment about all of the famous logos you are familiar with, even as a small child.
Logos are essential regardless of your business size. They aren't just an identity for a brand or business; a logo helps your business successfully and instantly to communicate its brand and values to the marketplace.  
Brand identity
For example: if I was to say the word "Nike" you will think about "Just Do It".
If I show you a picture of an apple with a bite taken out of it, you will instantly recognize "Apple".
The logos are working for their brands every second of every day. Whether you are driving, reading a magazine, watching TV or browsing online. You will find a brand or logo for sure, it also increases sales and customer loyalty.
How to promote your brand effectively?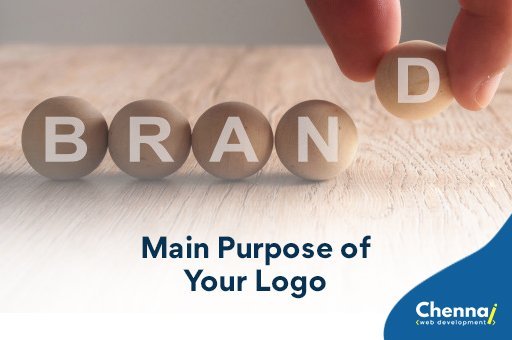 Once after you created a logo designed for your site or business, it's time to start an effective marketing campaign.
This doesn't mean you should spend money to get your logo and brand out there, it simply means you should know when, where and how to start using your logo.
For example: main website, blog, social profiles, emails and much more.
How to launch a new logo in 10 steps?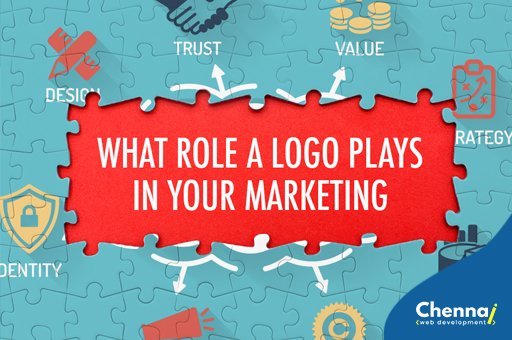 A logo shouldn't be complicated, yet it should be able to quickly communicate the essence of your brand.
There is no rule like, only most famous brands deserved to have their own memorable logos. You can also take your business to the next level with your unique logo.
Here are the 10 tips to launch a new logo.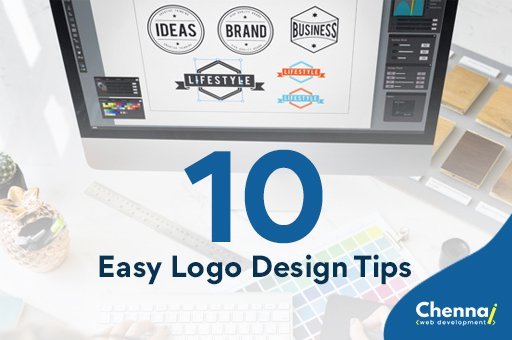 1. Main Purpose of Your Logo
If you're launching a new logo for your brand for the very first time, it takes a lot of time to brainstorm what the new logo's purpose is.
Ask yourself questions such as:
•       Do I want it to be a letter mark?
•       Should I go with a word mark?
•       Does my business need a logo symbol?
•       Do I want an abstract mark?
•       Should I use a mascot as my logo?
•       How about a combination mark?
•       Should I choose an emblem?
These are the seven types of logos: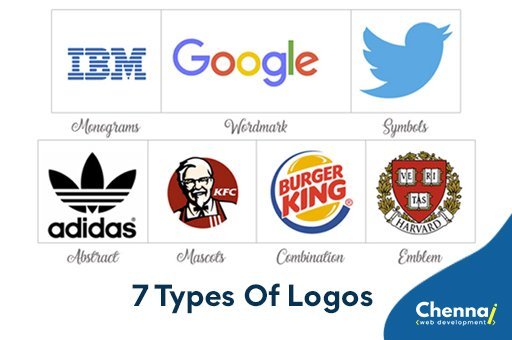 •       Letter mark – A font-based logo that's great if your brand name is long and you wish to have an acronym
•       Word mark – Ideal for a new business with a short name, this will spell out your complete brand name.
•       Logo symbol – A graphic-based icon, this is good if your business has a longer name and you can easily launch this globally.
•       Abstract mark – An abstract geometric form, a specific and identifiable image. You can create very unique designs.
•       Mascot – An illustrated cartoon or character representing your brand.
For example, KFC's Colonel Sanders.
•       Combination mark – A logo is created of a letter mark or word mark together with an image, symbol or mascot.
•       Emblem – A type of logo with a font within an icon or symbol.
For example, the Starbucks logo.
Our Chennai web development logo designing team will create a unique logo for your business. Are you missing out from the trend? Contact our team and give wings to your business!
2. Understand Your Brand

Now that you have decided what type of logo will fit for your business, it's time to determine whether it displays your brand.
The logo is a visual icon of your brand, so marketing your new logo has to be the brand's purpose.
3. Understand Your Audience
It's so important to get the logo design just right for your audience.
You can't use cartoony mascot characters if your brand is a creative service that offers businesses solutions to their problems.
It may be misleading and people may think your brand is related to toys, cartoons.
4. Design!
There are varying estimates for how much you should spend on the logo designing.
The truth is subjective and if you are a startup that needs to save on costs, consider going in-house and if you're an established company then invest on specialized consulting and designing services.
Our Chennai web development logo designing is budget friendly and that fits rightly in everyone's pocket.
5. Don't Rush the marketing!
Give yourself some time to market your new logo. Nothing is worse than missteps like failed logo alignment across all platforms.
To be clear, a new logo launch doesn't mean that you simply design or redesign your logo. You want to generate it to the wide audience and there comes the role of expert logo designers.
6. Do an Internal Launch First
Think of an internal launch as similar to the soft opening of a new restaurant: it's a way to prep customers before the actual launch of your business.
An internal launch is integral to bring your entire team up to speed, so that the official new logo launch goes off without any trouble.
Here's a strategy to market your new logo by sharing promotional materials—like T-shirts, balloons, stickers, mugs, etc.—that showcase your new logo.
7. Ensure All Your Brand Materials are aligned with marketing.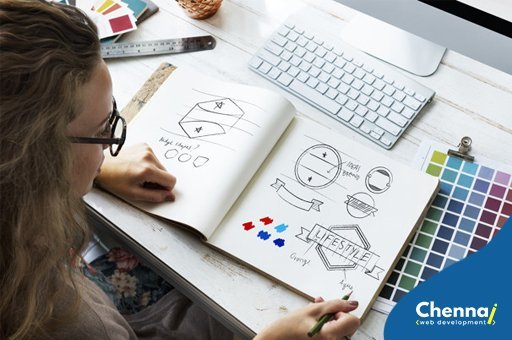 This is applicable to entrepreneurs, small businesses, and SMBs that have various online and offline properties on where their logo appears.
This may include the website, social media profiles, YouTube channel, online directories, business cards, physical signage, and sales materials and marketing collateral.
When you are marketing your new logo, you have to market it across several platforms, online and offline. To avoid rebranding confusion, your new logo has to appear across all platforms mutually. Only then will your new logo be successful.
To ensure you get all the platforms, do marketing in platforms such as:
•       Website
•       LinkedIn
•       Twitter
•       Facebook
•       YouTube
•       Forums or Message Boards (Quora)
•       Email signatures
•       Internet ads (PPC)
•       Brochures
•       Whitepapers
•       Flyers
•       Sales letters
8. Write a Blog Post about New Logo
A lot of companies and businesses publish their own blogs about any new announcement of a new feature; rebrand or anything else of merit.
The beauty of publishing content on your blog is that you're able to repurpose and republish it elsewhere.
If you have a Medium account, you can repost your blog post there. LinkedIn is another great option to repost your announcement.
Publishing a blog post lets you make your logo announcement to a wide audience.
9. Generate Buzz via Social Media
Social media is the great platform when it comes to brands pushing their messages out on the web for a very cost-effective price.
Social media reaches a lot of people and, by extension, your target audience. Since so many people are using it and it's the ideal place to market your new logo. It's easy to put out a tweet, share a Facebook post, and YouTube video talking about your new logo.
These biggest social media platforms, will market your logo-launch to reach millions and millions of people and also to your target audience.
10. Alert the Media
The launch of your new logo will benefit hugely from media coverage.
Many news sites have dedicated links and contact information to let people submit news tips.
You don't have to go to the biggest publications for marketing your new logo launch. Even the smaller publications' mentions can gain huge traction on social media.
Raise awareness in the media about your new logo launch. It will be worth your time and effort.
With these 10 tips, you can do your new logo marketing successfully and get more traction.
Bottom line
There are numerous ways for marketing your brand logo.  Registering and displaying your logo on various logo design galleries will help you to gain some visibility among a technical audience.
Have you done enough to market your new logo and get people talking? If not, then you must contact our Logo Design Team to do the needful.
We're a team of extremely creative professionals specializing in logo design and have successfully created logos for clients worldwide.
With Zuan, Chennai web development you can trust your project to be in good hands. So, time to get your new logo and grab some eyeballs!