A company's logo design can make or break its business prospects in the market.
A perfectly created logo can establish a good rapport that a company and its business try to achieve with the audience.
A wrong logo design will fail to communicate a business message and can harm the company's business.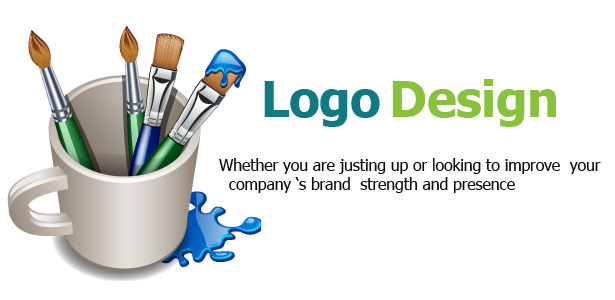 Modern businesses need a lot more effort for effective communication with their potential customers.
Marketers ensure to engage people with a business in different ways.
Therefore, business owners spend a lot to engage with people and interact with different tools.
Business Logo design
Today, logos are not just a business symbol to identify a company rather it helps to build a strong brand identity.
A professional logo needs to be designed by professional designers to carry its essence.
Here comes, Chennai Web Development that helps to craft a unique professional logo for your business.
In this modern world of business, logos got so many benefits. It helps to send the right business message to your target audience.
A professionally designed logo is so powerful and it can convert people to loyal customers.
A well-designed logo can serve its company and business in many ways.
Here Are 7 Powerful Tips For Effective Logo Design
1. Know the Brand
Before designing your logo, ensure to have some business insight into the brand.
A logo must reach a particular set of audience, which can be the target market and your target customers.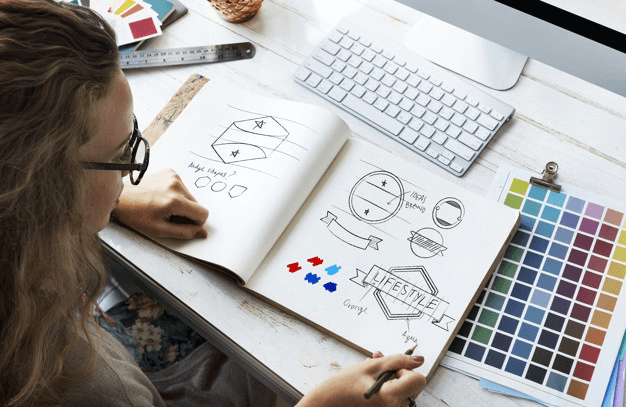 You can write down about your business, brand, and market. Then find out your brand ideology and take the inspirations for the future.
Know the brand personality, whether it is a softer brand or a tough brand in terms of its tone.
Pick your logo elements considering all the information about your brand.
Looking For a Logo Design?

Chennai Web Development has helped many business owners with their graphic design needs including logo design, website design, social media posts, banner design and more.
2. Reflects Nature of Your Business
Make sure that your logo represents your business. The colors and images used in your logo should match your business and the products or services you offer.
If your logo aligns perfect with your business then it will create a brand identity for your company.
The targeted customers will understand your message when your design reflects about your business and its values.
Are you freshly designing or redesigning your company logo? Chennai Web Development can help you to establish your business identity in a competitive market.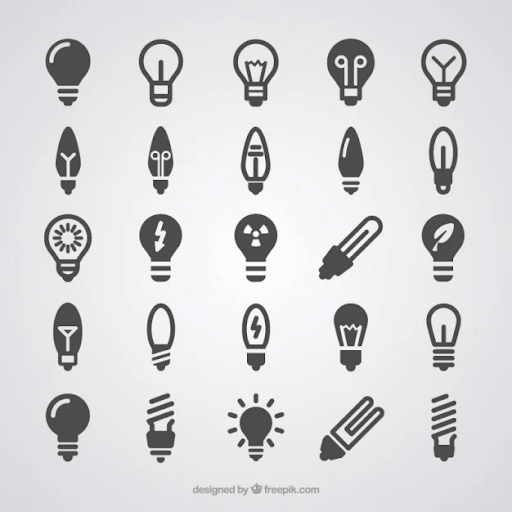 3. Impression Is Crucial
Your logo design should create a lasting impression on the market and the customers. People should remember your logo easily.
The logo can attract the customers again and again once they get a good impression of your design.
To create an impression, your logo must be unique, which means that its design has a new concept and stands ahead in the crowd of logos in the market.
Your logo must also be better and unique in design than all your competitors.
4. Use Colors In a Planned Way
Colors play a vital role and determine the brand's message.
For example: if you use red as the main color in your logo. It indicates a brand being aggressive, passionate, and energetic. This means your brand intends to target young customers.
If blue is the major color, it evokes the feelings of intelligence and togetherness.
Therefore, most social channels such as Facebook have logos in blue. If you are creating a social media page, you can have blue as chief color in design.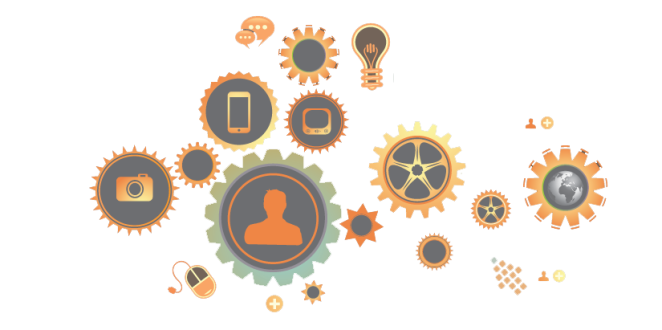 Use bright and bold colors for grabbing people's attention. But these colors must showcase your brand personality.
Remember that every color has its own emotion, which itself gives a message for the viewers or customers.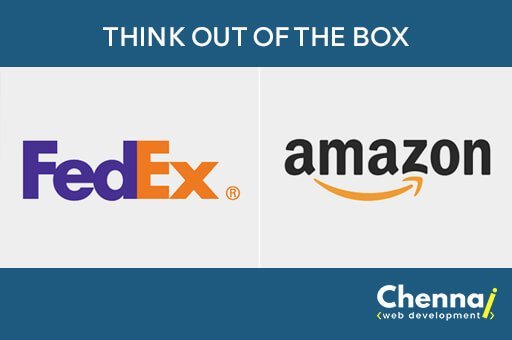 We use this modern science of graphic designing effectively in your logo designing.
5. Choose the Type of Logo
Do you want a logo featuring your company's name? That will be the best logo idea. This logo is known as a logotype.
Famous examples of logotypes include the logo of RayBan, IBM, and Coca-Cola.
If you wish to have a logotype, it will make your company name visible to the customers immediately.
Your logo will be your brand's advertisement and you don't have to spend more to generate publicity.
The logo will tell people about your company name to the people. Small businesses with a small marketing budget also get benefits from logotypes.
If you have a symbol as your logo, it needs a lot of money to create awareness about your brand name.
Famous companies using symbols as logos include the Apple logo that has a half 'byte' apple.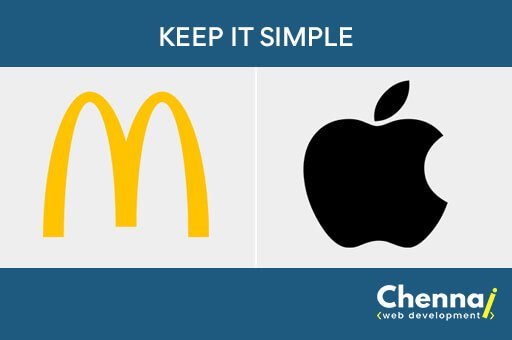 You can also have both the symbol and company name as a combination together.
This logo will speak out for your company name and business message from the symbol.
6. Make It Scalable
The quality of a great logo design is it should be easily scalable. Remember that your logo will feature many advertisements.
Logo should be impressive on all the media. When scaled up to a large proportion on a billboard, the logo must be impressive. It should be in your billboard design.
But if the logo design elements look very odd on a billboard, then your logo is a failure design.
Similarly, you can print a logo on a small promotional product like a pen; the logo details will be visible.
7. It Should Be Impressive In Colorless Version
The most effective tip to create a powerful logo design is that it should equally impress in black and white.
When a logo is appearing without colors on documents, faxed documents, newspaper ads and stationery it should still be impressive.
For example: a newspaper ad will be in black and white.
This means that your logo must give a good lasting impression on viewers in every ad.
My tip is to create logos that are impressive in black and white at the sketching stage itself.
While drawing a pencil sketch, don't rely on colors. Many designers will think that the logo will be impressive once after coloring.
It is effective to fill colors when the logo has memorable design even without colors.
So, these are our powerful tips that you should consider in logo designing.
However, you can leave everything to us. Our professional graphic designers will create your brand identity like you envisioned.
Sit and relax, source your logo work to Chennai Web Development.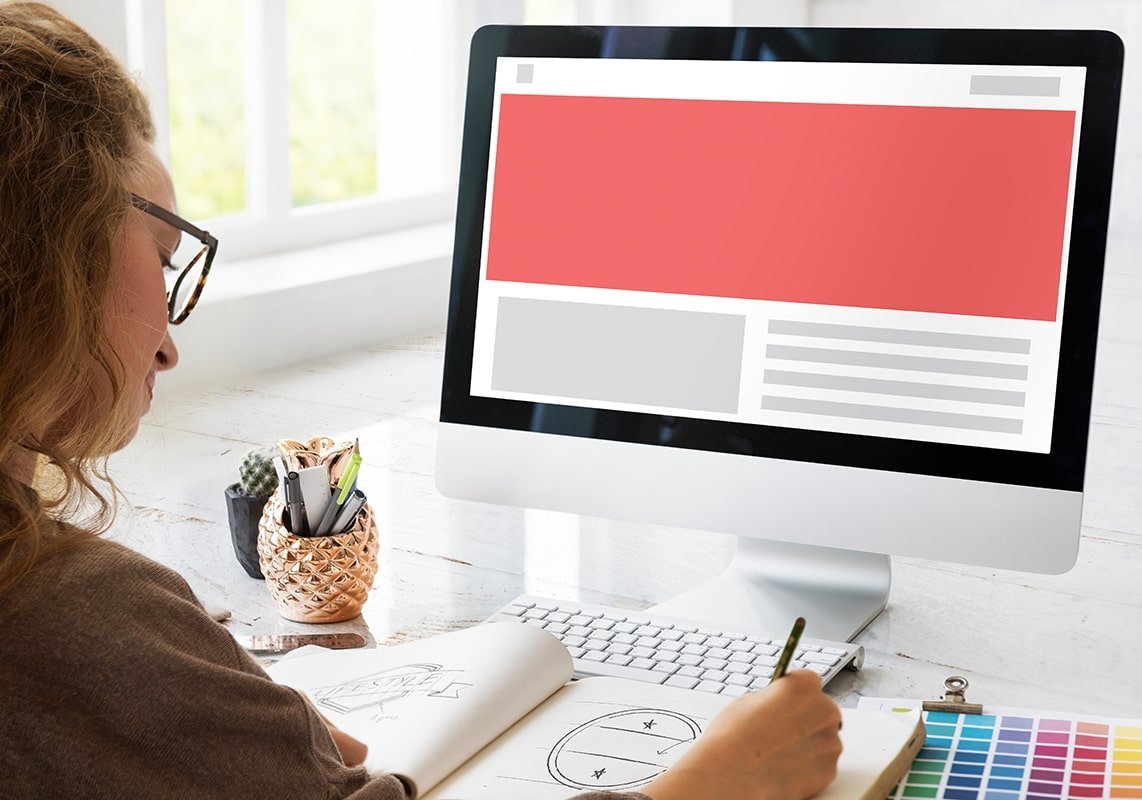 FAQ's
What makes a successful logo?
A good logo is distinctive, appropriate, practical, graphic and simple in form, and it conveys the owner's intended message. 
A concept or "meaning" is usually behind an effective logo, and it communicates the intended message.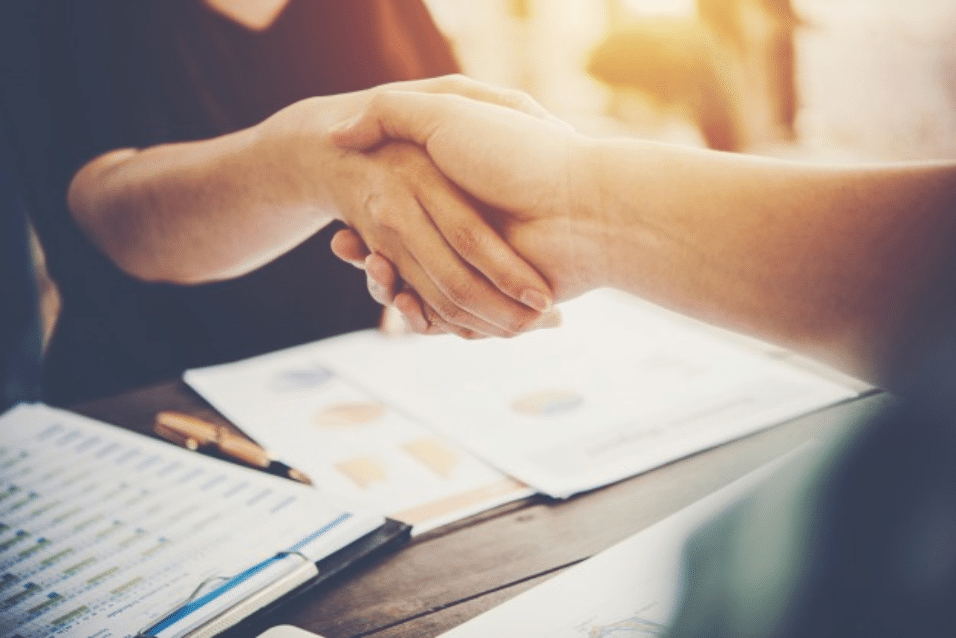 A great logo essentially has two things: great concept and great execution.
2. How do you design a logo idea?
Don't hold back
Write down every idea
Choose the right time
Let your ideas simmer
Make a list of adjectives that describe your brand
Make a list of words that describe how you want your brand to be perceived
Make a list of how you want people to feel when they see your logo
Bottom line
Our leading marketplace is known for the affordable prices of quality graphic design services of the professionals.
As you launch your logo design, you get many unique design concepts from our designers. You can choose logo design for your business at affordable prices.
Are You Looking for a New Graphic Designer?
If Yes, Call Us or Register for a Free Demo
Chennai Web Development, can assure you to give a powerful logo design, which is unique and simple conveying your brand message.
We create a versatile and scalable logo specific to the brand personality!