Do you know what is meant by Infographics? Have you know the benefits that can be attained through Infographics from SEO? This article will definitely make you know about Infographics and how it helps for SEO. The most important thing that should be noted is that the demand for Infographics has been getting increased day by day. It's still a great surprise about how it reached the enormous growth.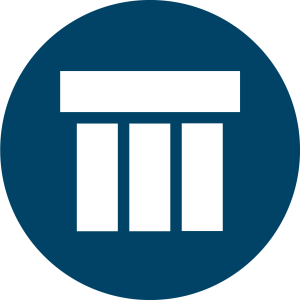 Infographics are often considered as the visual representation of any type of information. It saves the time in writing article for blogs or contents with handy dandy image. Most of the people think that Infographics usually don't have any SEO. This act as the best tool to target wide audience and as well it provides the major benefits in SEO campaign.
Information grasped easily
Single picture is always worth than 1000 words. It makes the picture to get understood much easier. It's never too difficult to describe anything in Infographics. It helps highly in grabbing the information when compared to the way reading paragraphs. This makes the people to visit the website again and again which will gradually increase the traffic to the website.
Memorized easily
It is highly hard to memorize the words written, but when it comes to graphics, it is possible since it is easy to grasp the pictorial languages rather than written language. It will usually have higher recognition with specific memorizing mechanism.
Able to repost
It is possible to repost the embedded Infographics and as well helps the customers to get attracted easily and as well it is highly probable to share it in your own blog. It's never goes wrong for shared media's as pictures.
Goes viral
Most attractive and informative Infographics usually goes viral with lot of attention and as well help in getting relevant customers attraction more.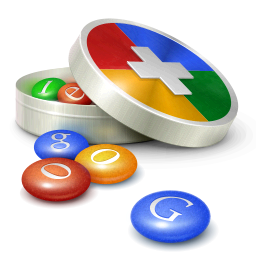 The chief thing that makes the Infographics to go ahead is its good quality. It just throws the image to go viral. It provides great benefit, so try to share it with the relevant peoples and enjoy the whole benefits.