Choosing right web design and development Company is most important one for your business. The reason anyone wants to know about your company most of us all check only your company website. So that's why have to concentrate on while choosing web design and development Company. Even though your website has not helped to increase your business in such cases but bad web design can throw away from your industry.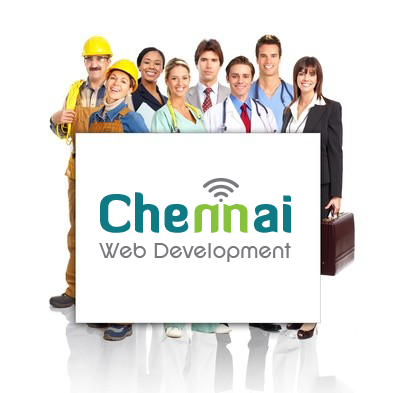 There is a huge number of web designers and designing companies are there in the world. So choosing someone or some company is very difficult one. If you have made any small mistakes in choosing the web designing company it will cause severe damage to your reputation and company growth. When you are going to choose the website designing company you have concentrated on some of the factors below.
1.      Portfolio checking:
Checking portfolio of the company where we are going to develop a website is essentially one. Because that the portfolio shows their creativity and involvement in the work. If the portfolio is copied from somewhere else means you should reconsider the web site design company.
2.      Scalability:
Scalability is nothing but if designs your website as static and after sometimes it has to switch over to dynamic one. So choose the website design company those who are providing this kind conversion and know your future needs. Because after developing you don't want to search another company for redesigning or adding some features to your website.


3.      Check their experience:
When the starting stage of the business all are actively smartly after some time they shows their true colors. So when choosing the company you have to check their experience level and their completed project details. Good experienced and reputed company can design your website at a better level. It doesn't mean about small firm or new company can't design your site.
4.      Staff strength and qualification or experience:
Similarly you have to consider their staff strength and their experienced level. Having direct contact with the designer in the company where you are going to develop your website is also important. Because during this kind of conversation you can find their level of confidence and whether they are able to make your project or not.
5.      Additional services:
Ask them or find whether they are proving additional services like log designing and SEO, SMO services. Because if you want to go for that kind of additional services in the future who have to go to another one company. So choosing your company make sure that company can provide all kinds of services.
6.      Checks the cost of designing:
While choosing a company for designing your site you have known the details about cost for developing websites. Ask the company people if any update in the future means they want the additional money for that or not. Because some companies tell their clients for designing less money and after that they collect amount for different purpose.
7.      Review checking:
Before choosing the designing company you have to check the review about the company on the internet. There are lots of companies like Glassdoor can provide the review about that particular company.
These are all the simple points to remember before choosing a web designing company for designing your website.