Are you aware of the Google's latest penguin algorithm update 2.1? I hope it's a big headache for every webmasters! The 5th release of Google's Penguin algorithm is named Penguin 2.1, a slight improved version of Penguin 2.0.
It's all the Google web spam team head, Matt Cutts tweeted last weekend, saying this latest penguin update will impact lesser than 1% of all search queries.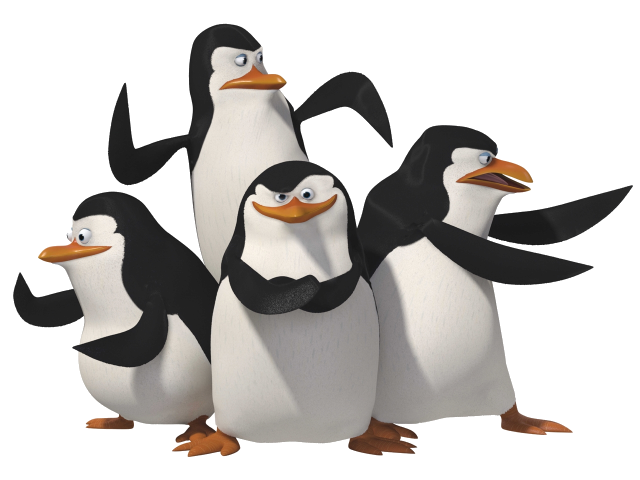 Google Penguin 2.0 had affected 2.3% search results of U.S queries. And this had essentially only looked at the home pages of the website whereas the newer release goes deeper and has a very big impact on nearly smaller areas.
It was told that this could be considered to be a major and the next generation changes about how to the Penguin will work! But Google insist on telling it's a relatively minor to the previous update of Penguin 2.0.
This minor update is considered to be similar to that of Penguin 1.1 and 1.2. However, it is impacting around ~1% of Google's search results.
Penguin is actually a part of Google's entire search algorithm that continuously hunts for sites that seems to be spamming the search results of the Google.
This new generation of Penguin was specifically designed to go deeper into the website looking for suspicious links that are included such as linking to poor quality sites, irrelevant sites, paid links, links with more anchor text keywords, etc.
If you want to know whether you got hit by penguin, then check on your traffic drop and plan strategies to recover from it. It is very important to remove bad links that are considered to be spammy. However, filing reconsideration request will not help you since, Penguin algorithm is an automated process.
Removing the bad links is the only way to recover from this Penguin bash!
So, try to fix it in order to improve your site traffic back to more or less normal!!