Skype is the VoIP (Voice over IP) application that helps to the customer can make free calls via internet to any number of users. It has the great fan base over the globe because of its future like low cost, interesting one to communicate via web conferencing. But if you tired of using this software then here's the list of best Skype alternatives.
WhatsApp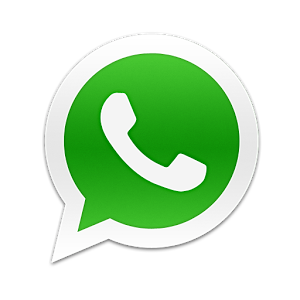 WhatsApp is the best alternative chosen by most of the user. Also it is one of the apps for alternative to Messenger in sending free message. Services that offered by this app will be very fast and easy to access in stable networks. Also it consumes small amount of memory space and power consumption. When you installed this app in your phone you don't want to connect your contact information manually. It takes itself the contact details.
ooVoo
It is one of the Skype alternatives that enable user to make instant video call and messaging service also upload video in YouTube. This software assured to make free video chat up to 6 persons at a time. It directly imports the phone contacts and email address book from your mobile. It also enables you to send the web video link one who doesn't have the Vchat.
Google hangout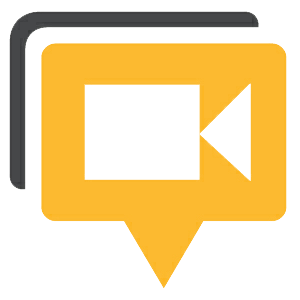 It's similarly like Skype; it allows video call to other people regardless of the location. It enables you to call up to make video conference up to 10 users from Google+. Quality of video and audio is very effective and clarity. This will requires small installation which is very fast and easy, application is combined form of Facebook and Whatsapp. Here nobody can call without your prior permission.
FaceTime for Mac
This one is alternative for iPhone4 and ipod touch and phone calls can be made via Mac over Wi-Fi. This FaceTime delivers the broad wide calling experience to the user. Here you can interact your audience with long time.