At present many business sites see tremendous growth and many numbers of visitors peep into the business sites through their mobile phones and tablets. Almost the major part of the traffic was due to mobile phones and it is a noticeable one. But all the people don't get facilitated with their mobiles and if these visitors get frustrated with the navigation on the screen then what would be the impact over their end line?
So the website created by the business sites should be compatible with the mobile phones and hence the visitors gave a positive browsing experience and giving their presence in online for many hours. The SEO statistics signify for a high morale rate but the page time has been dropped out with very less seconds.
People generally try to invite their visitors through the social networking sites. Also people should realize that the major attraction is secured in sudden moments. i.e., they just grab out the websites for their need and search for it. At that particular moment the concerned sites give a blink and invites the customer.
Importance of mobile friendly browsing
Today many are a part of SEO services and in that people used to hope for their site to come in the search results and like to get visited by more and more customers. Let the site be with some attractive designs, trendy styles, fascinating pictures and excellent color combinations. But if it hangs up continuously or gives out the broken image sure people would just discard it. Their wants are not satisfied and hence they move for the better one.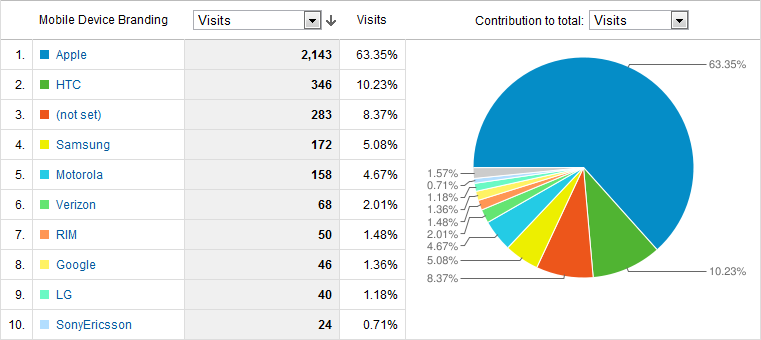 Many firm owners plan in such a manner to go ahead and work with their all time web designer for creating a mobile – friendly design and it makes the people to get a quick visit, because many people started browsing today with the latest updates on android. So it makes use mobile browsing which can be done anywhere at any time. So the visitor tries to engage with the firm for its quick response and the customer chain would be easily built. So a mobile friendly website really plays a major as far as up to this consideration.
How to give the best design to my mobile friendly site?
Web designs alone will not give a proper position to the site. Apart from that the most important visitors and customers, some of the calls to action goals and further there are many parts which play a major role. It is better to see and visualize everything from the computer's perspective view. It is not wise to include the trendy designs for a website, it should be accepted by the people and simply can be maintained as well. They should get information from our site so that they give their presence once more and the chain continues.  For which the best website design company has to be chosen and spending time with the qualified experts over there will helps to train us better and gain some experience.
Strengthen your online marketing
So mobile web design plays a mutual and an important role and further if the website is more user-friendly with the mobile browsing then there is no need to be panic. It takes for it to develop slowly and same for the tablets and the mobile browsing experience and enough adjustments in style sheets would further gives power to the online sales and marketing.