Are you planning to blow up your sales through effective and organized marketing campaign? You just need to take a bit of research to know about your targeted customers, because effective marketing does not need to be expensive or time-consuming.
Learn how to focus and execute successful internet marketing strategies in very few steps:
Examine the effectiveness of your website:
Does your website bring you the result you want? Is your website increasing your sales? It is essential to have a clear set goal and actions to improve the conversion rates on click into sales. You need to evaluate your site in order to bring th
best results.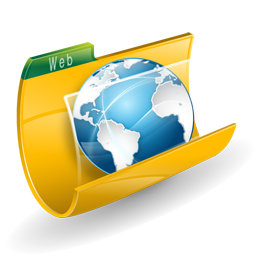 What can make your website feel better?
Loading speed
Focal points to attract the audience
Visual appeal that makes measurable impact
Color schemes
Website readability
Take a look at these tips and review your website. You should keep in mind that the first thing people will try to communicate you is through your website.
Look on your SEO strategy:
SEO is the emerging trend and all must need to consider it to get recognized by the search engine. Try few tips along with your existing strategies:
Varying the anchor text
Go social
Make your content fresh and readable.
Build quality backlinks with relevancy.
Focus on mobility:
Research your website analytics and find the sources of traffic. Nowadays a large portion of the traffic is attaining from mobile devices such as smart phone and tablets. Hence, optimizing your website using responsive web design that is compatible for all mobile devices is a very essential factor.
Mobile campaign helps in Pay Per Click (PPC) that drives more traffic due to the increase of mobile click through rates.
Trigger manageable blogging strategy:
As you know the so called proverb "Content is King", any business that are seriously involved about internet marketing must need to produce quality content periodically. Creating a blog will result in:
Ease of attaining traffic
Promote your business online
Show yourself ahead of your competitors
Great outreach to the customers.
Blogging helps in keeping your website fresh positively for SEO as well as to keep readers engaged with your website. After all it requires realistic and interesting information that attracts the visitors with current trend. So, stick on to blogging and set goals to provide eye-catchy topics.