Every SEO services need to be thorough in Google's webmaster guidelines, so as to avoid the unnatural links pointing to the website. Usually most of the services do a mistake of using same anchor text for same link, but the guidelines doesn't accept this. This article will definitely make you know about link removal tools and as well the manual ways to remove the links.
Do you have a doubt of whether you have received penalty for unnatural link? If yes, then get into your Google webmaster tool and check out manual action tab to know what type of penalty you have received. Let's go a brief tour about the ways to remove the Google Penalty.
Step 1:
The very first step that you need to undergo is to collect the backlinks data. For this, Google highly recommends to make use of Google Webmaster tool. Other best ways to collect the backlinks would be open site explorer, Ahrefs, Majestic SEO and more. The most important thing is all the above sites require subscriptions for gathering data. It is suggested to add both www and non www versions to gather link.
Step 2:
Next process would be documenting all the work, make a record for whatever you work in order to see where you are at the link removal process. Google insist every webmaster to not to trust the external links that they don't trust and is necessary to do in depth analysis. Create Google doc's spreadsheet will help to remove multiple sheets and as well remove the duplicate ones.
Step 3:
This seems to be the major section in removing the links. It is highly difficult to generate long time to build links and as well valuable time to potential spam. Some unnatural links will be easy to identify while others are not. So while building links it is suggested are
Check whether the link is indexed or not through "site:link".
Don't consider the page authority or domain authority as sometimes poor quality site has good page authority.
Spot side wide links on websites rapidly.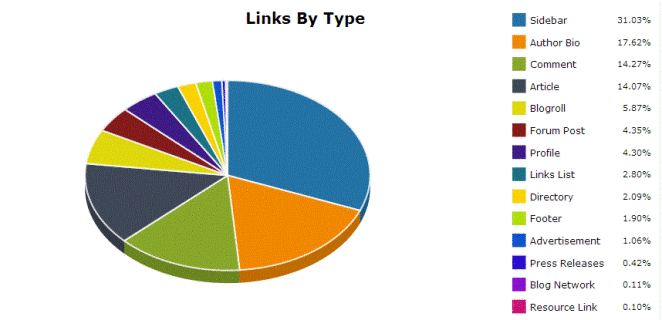 Step 4:
Some of the link removal tools that can be used would be,
Link Detox
Link Risk
Link quidator
Remove'em
Rmoov and more
Next would be collecting webmaster contact details and as well the domain contact details. Make use of automated tools to save time to find out the relevant pages. This will as well help in
Step 5:
The next step would be sending mail to webmasters; the tips that need to keep in mind are,
Avoid sending multiple E mails to webmasters.
Don't contact the webmaster immediately through all the communication ways.
Be polite and patient.
Instead of saying just hello, try to find their name.
Send Email from your own domain.
Be short, sweet and take less time.
Step 6:
The other best way to remove the links would be using Google Disavow tool. Collect the unnatural links and upload it in the tool to disavow all the links. But be careful before using this tool as there has a great chance to remove the good links.
Step 7:
The next step would be submitting the reconsideration request. This is a step, hopefully in which the penalty will be removed. At this juncture, it is highly necessary to wait rather than hastening. To your view, reconsideration request will take only few weeks.
Hope this article would have helped you to know more about Google Penalty Removal. Make use of this to make your website free from unnatural links.