It is hard to admit that your website isn't looking good and isn't performing well. The first day you launched your website, it was on trending theme, and it met all your needs and was a great marketing tool for your business. That might be probably a few years back, and now the world, your business and the competition has changed!
But when looking into digital prospects, a poor design and usability can decrease your conversion rates and the design must be overlooked to improve the aesthetic quality of the website to increase its ROI. Going through a redesign process would be the best choice to overhaul your long overdue website and recapture the audience to say relevant to industry trends.
Here are a few reasons and signs that explain why your website needs a redesign:
#1 User Experience is Killing:
If visitors don't like your website, they won't use it! The elements are placed in the website by thinking it will engage with users. But not all users think like the designer, so the judgment on the user experience will be lost when navigation is unclear. Getting valuable information about the bounce rate, exit rates, user navigations, target marketing research and other analytics elements, you can make a right decision on making enough transitions to your website to increase the usability of your potential visitors.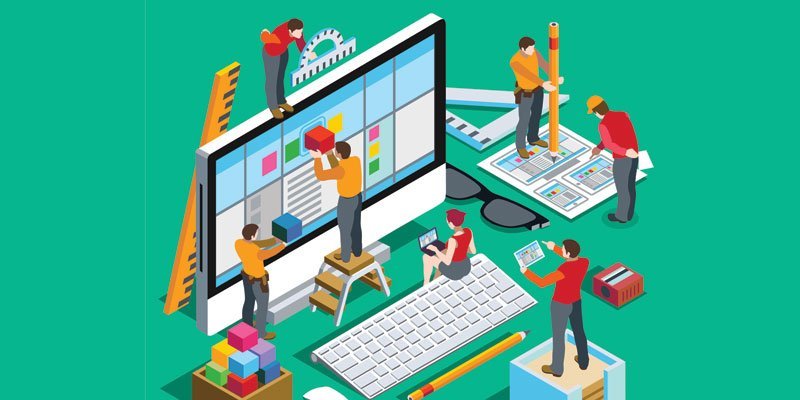 #2 Troubleshooting takes Longer Time:
If it takes more time to fixing the technical aspects of your website, then it's time to optimize your website by looking back at your hosting, CMS upgradation, shopping cart functionalities, or even the entire framework that helps the user better navigate your website. It is sometime difficult and quite tricky to look at why some features of the site do not work intuitively. Hence, to put things on the right place, it is very essential to update your website that helps you increase your profit and sales.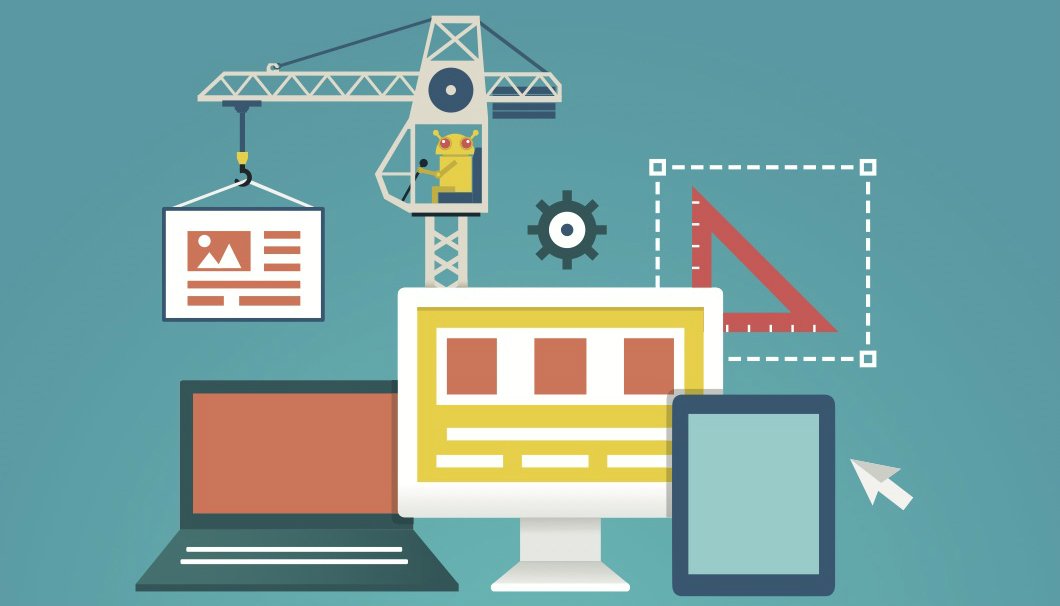 #3 Search Engines Do Not Find You:
If search engine robots can't find you, then real people can't either. So make sure even your landing pages are properly optimized and designed in a way that encourages visitors to click your website and eventually convert. Matching query based searches, proper targeting of SEO friendly URLs, optimized content are the things to keep in mind. Objects like flash makes it difficult for search engines to crawl, so displaying good photos with products/services information can help your customers make better decisions.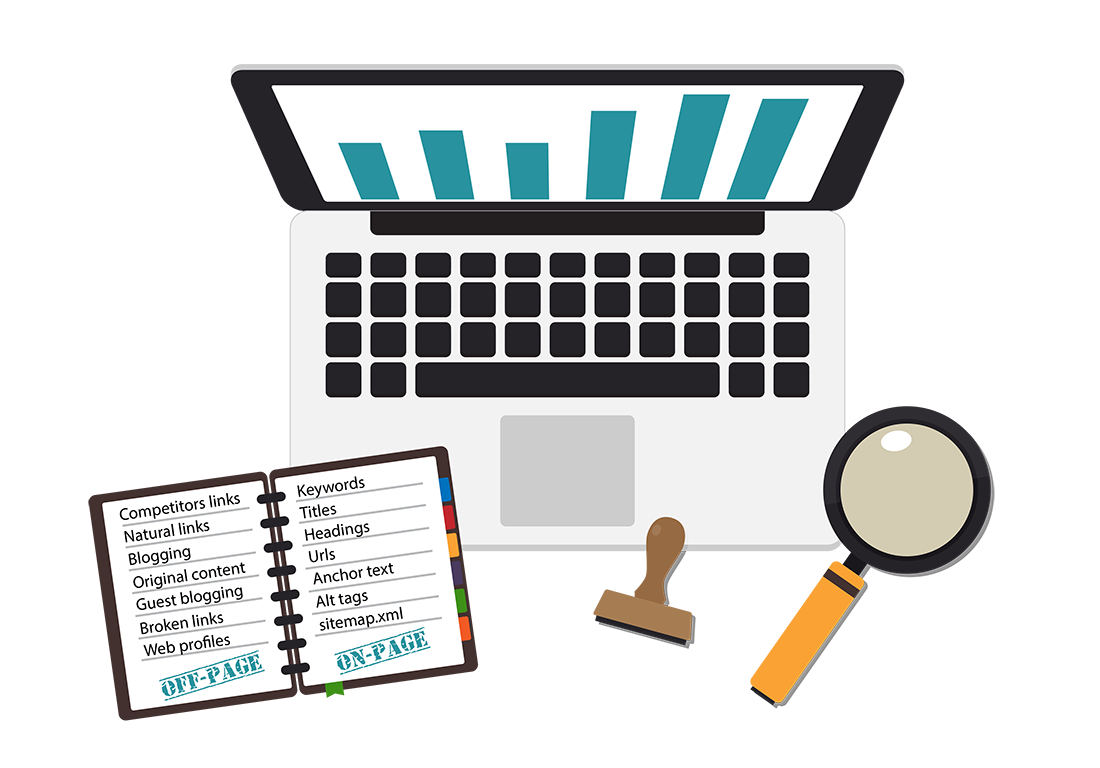 #4 Your website does not play well with Mobile Traffic:
If the user locates your website through Smartphone and do not find in mobile friendly, then you are missing most of the mobile traffic. Nowadays more internet users are accessing websites through mobile devices and if you don't have an optimized website with necessary coding and frameworks, your potential visitors will be going somewhere else where they have access to browse freely.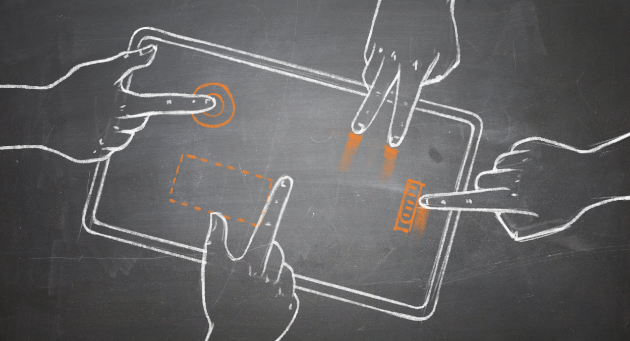 #5 Adding Weight to Already Valuable Asset:
Website redesign is not only for low-performing website that has less sales or leads, even websites that brings in net profit can benefit from a well-thought redesign with latest trends. Keeping things the same could not increase your conversion rate, so your site has the ability to increase its lead generation by doing some design tweaks to weigh better than before. Triggering your website with some changes can help you take better decisions on making good business at your end.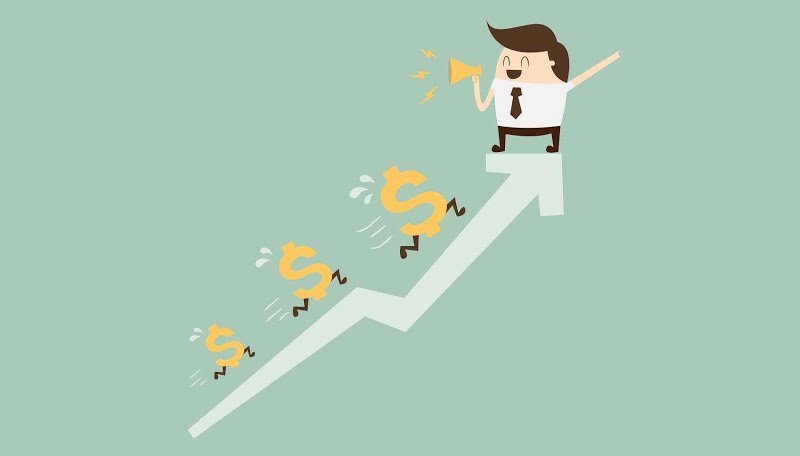 So, if your business website is suffering from one of the above, then its sure that your website needs a redesign! And, when you think it's time to redesign your website to keep your business in front-of-mind with the audience, get in touch with us! Let's have a free consultation on our website redesign services.