Is your competitor getting great reach and engagement on Facebook? Do you want to learn the secret behind their success?
In this article you will learn how to research the competition on Facebook
Setup Facebook Pages to watch
Facebook Pages to watch is the great place to start detecting.  It is very rarely utilized feature in Facebook insights area.
Go to Facebook Insight overview section and scroll down to the pages to watch section, here click to add pages. You may find some suggestions over there or else you can search and like the pages you want to watch.
Add your competitor's pages as well as pages that have lot of engagement in your industry, you can add up to 100 fan pages to watch in your list.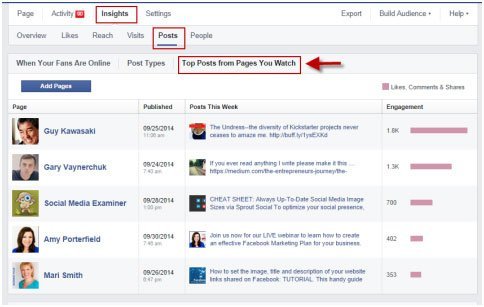 Constantly watch the pages you liked, click on each page you liked and find the top post of their last week.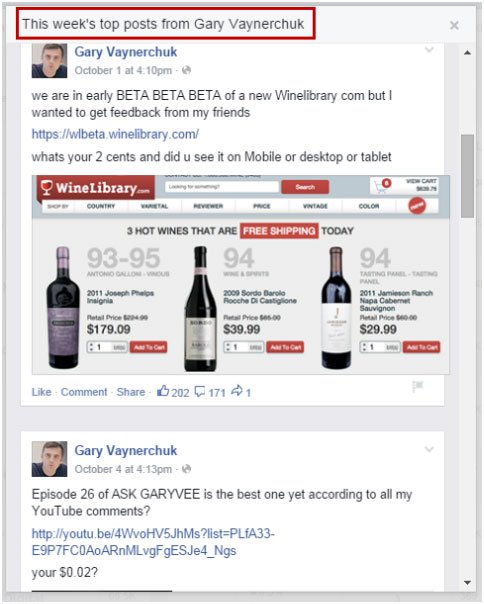 Research on your competitors post engagement and find what kind of post goes viral and adapt yourself with the strategy.
Create Facebook Interest Lists
Another easy way to monitor pages without letting them know who you are, is putting competitor pages on Facebook interest list. You can add a page without liking it.
Click on Interest section in your personal profile or else directly enter: https://www.facebook.com/bookmarks/interests. Click the Add Interest Button.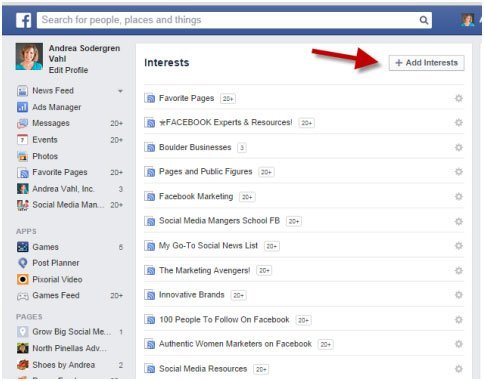 Click the page you want to add in the list and after that create list name with choosing only me option in the Property box.
After choosing only me click done and you can watch and review post shared by your competitors without following them publically.
Conclusion
These two methods just a beginning of monitoring competitor profiles and you can use lot of free tools to find the competitors outreaches post and engagement.