Digital marketing is the most important segment of every modern business. Today, without advertising your products/services online it is not possible to gain more customers and take your business to the next level.
How to reduce the cost of Digital marketing? You don't have to spend too much to bring new sales and profits to your company. There will be other expenses such as inventory, rents, and salaries.
So keeping in mind your hardships, Chennai Web Development Digital Marketing strategies can save money from your marketing budget without sacrificing your brand growth.
We'll provide you with tactics that can help you to reduce your digital marketing costs while maximizing results.
The Cost of Digital Marketing
Pricing and budgeting of digital marketing is really hard for clients and also consultants.
Digital marketing prices may vary on the experience and expertise of the digital marketing agency.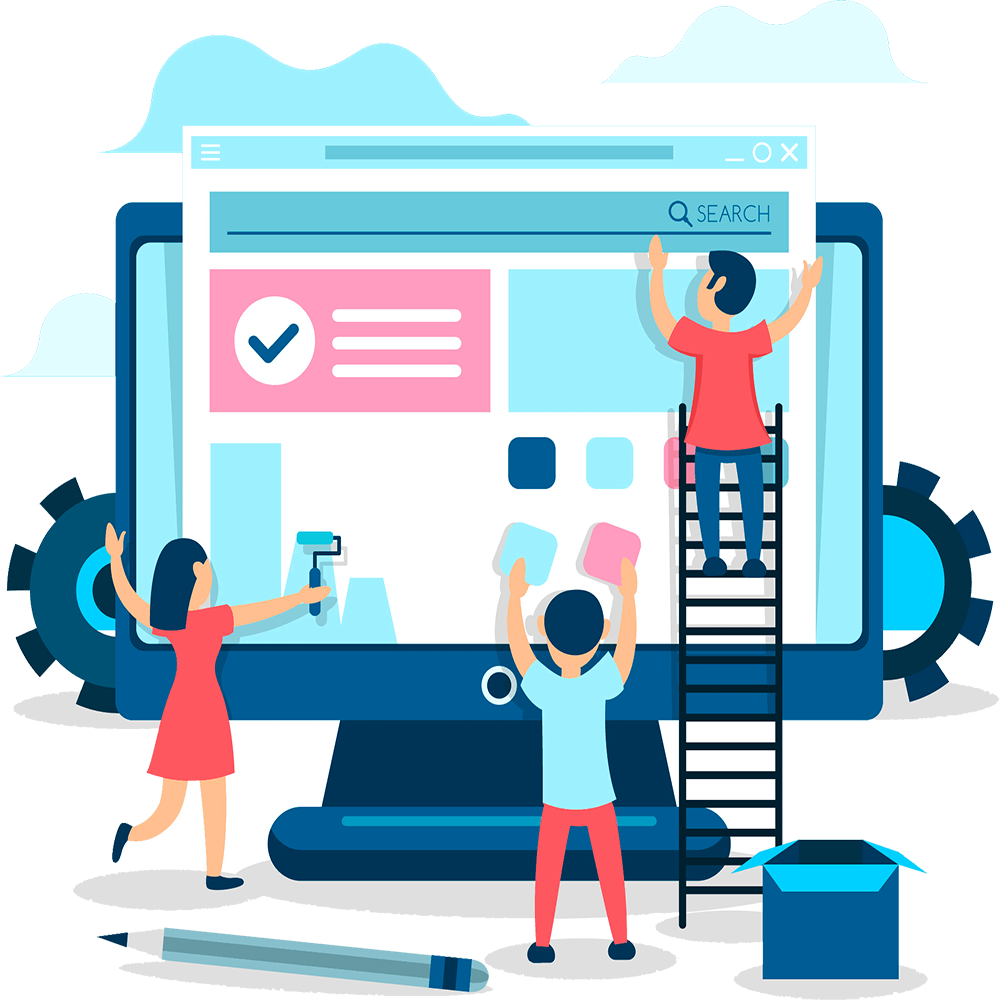 Your budget is just a factor to select a digital marketing service provider. More important than that is to find the right partner and don't sacrifice the quality of the service provider.
But don't worry! We've got some really good ideas in store to reduce digital marketing cost by up to 70% and generate leads without any compromise. So without wasting time, read out:
Digital Marketing Techniques That Don't Require Big Budget
The beauty of digital marketing strategy is that it can bring long-term beneficial results for your brand without spending on advertisements and a big budget.
You just need the right team dedicated to produce valuable content and marketing plans.
1.Link Building
Over the years of digital marketing practices, link building is the most effective growth technique.
A quality link-building strategy needs dedicated plan and consistency.
You should have links that search engines consider relevant to the keywords for ranking and bringing traffic to your page.
You can create an instant brand presence on search engines and be the first search result for your brand keywords.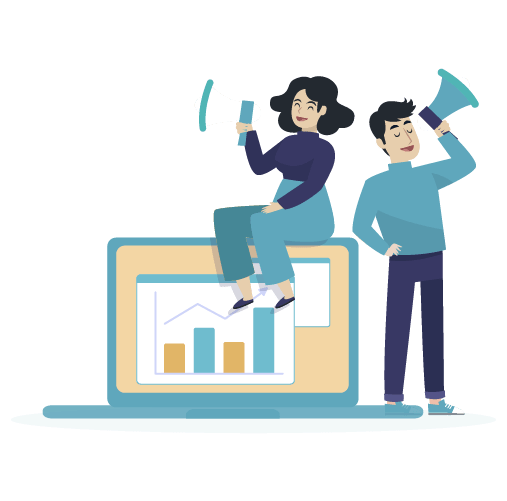 Insert your website link into the relevant places in your LinkedIn, Twitter, Facebook and Instagram accounts.
2. Lead Generation
Find quality leads and turn them into customers with the help of digital marketing.
Our marketing team can do a great job in finding leads and bring them into the sales funnel.
UNDERSTAND TARGET CUSTOMERS
In digital marketing, you have to optimize the campaign for the right target persona.
You should know who buys, or who will opt for your products/services to maximize your digital marketing ROI and lead generation success.
If you are on a budget, you have to be very specific about every aspect. Don't fall for "Everyone is your customer" on a budget.
If you target the right group of people they will bring you more profit than people who just skim your offer and move on with other online activities.
Analyze your target persona's problems and suggest your products to solve them. You have to effectively market your products/services to them.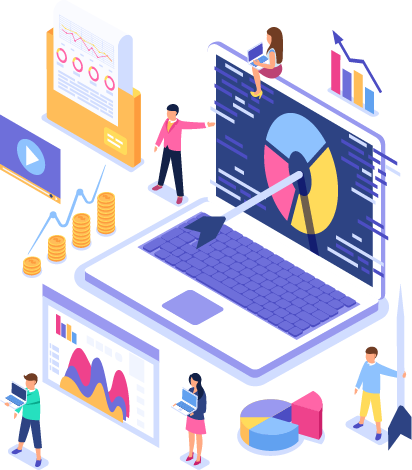 3. Social Media Marketing
Digital Marketing is nothing without Social media marketing. Are you looking to boost your brand on a budget?
If yes then, social media is the best way to do it. An interaction and a conversation online will bring more followers and build your customer relationships.
Here are the best tips on how to use social media for your brand:
CONSTANTLY INTERACT WITH FOLLOWERS
Create relevant content for your target audience according to their interest in social media.
Pay attention to respond to every reply and every comment. You can use private messaging to ask questions and respond to private messages.
Make sure to reply within 24-48 hours. This will leave a good impression about your brand to the customers.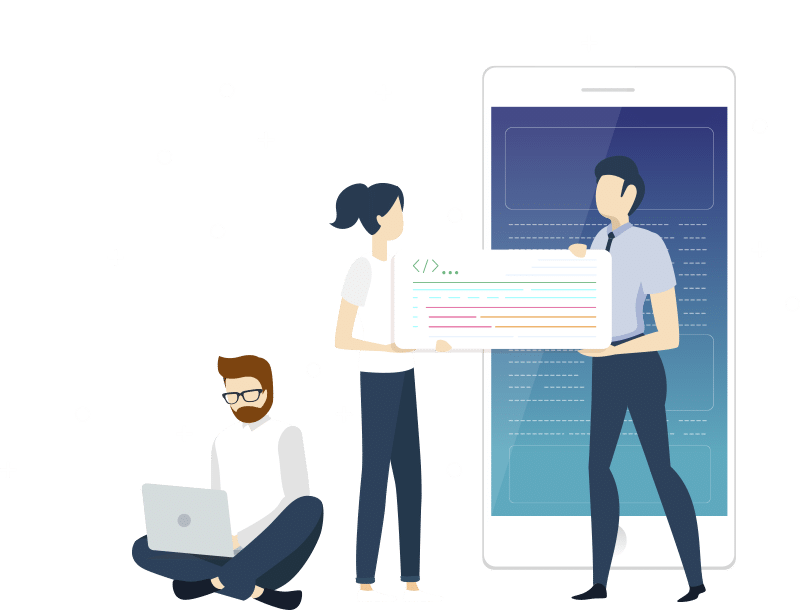 4. Build and Grow Your Email List
In order to build your email list, first make sure to keep the subscription process easy.
You have to keep opt-in form on your website. The best places to use opt-in forms on your website are:
Your Sidebar
In Your About Page
Inside Your Blog Posts
Your Website Footer
Pop-up
You can grow your email list by following these 3 important steps:
      Incentive – You should offer something of value to users to get their email addresses. This can be an exclusive deal or discount, a contest, or, you can offer them free content – something that users can use with great joy.
      Landing Page – It should focus on getting people's email address. For this, you can use convincing headlines, customer testimonials, content about your incentive, the benefits of joining your email list and the opt-in form.
    Web Traffic – Attract people to subscribe, you'll have to bring them to your page again and again. The most cost-effective ways to grow traffic in your landing pages are social media engagement, email marketing, and SEO.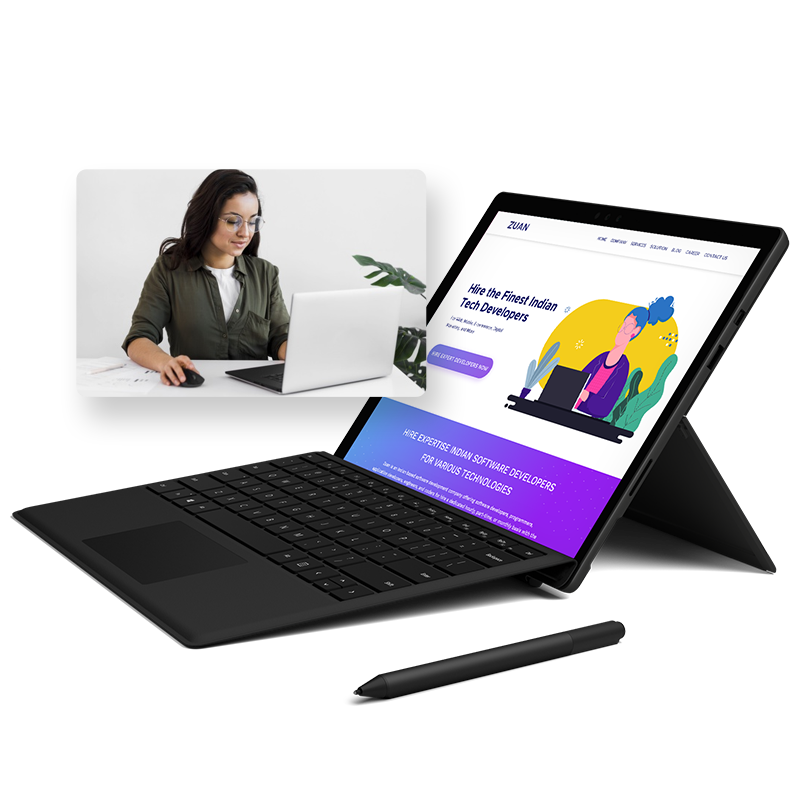 Every subscriber from your email list is not always the target customer. If you are selling products to different groups, you will surely have subscribers with different interests.
You should segment your email list based on the following criteria:
       Types of Buyers – You can differentiate buyers in your email list, including potential buyers, new buyers, loyal customers and visitors who are not your customers.

        Interests – By not sending emails with the product not interested people, you'll increase your open & click-through rates and will also diminish the unsubscribe rate.
Email marketing is the powerful digital marketing tactic for business. Build your email list effective to drive new and repeated traffic to your website.
5. Blogging
You can create instant online success by running a blog on your website. Be consistent and regular with your blog; connect your readers with valuable content.
 The benefits of blogs for your brand:
        Better SEO – When users search for a solution online they are more likely to type keywords than brand name.
They may also type their questions. To reach your clients in the search results you must be ranked well.
With high-quality articles on your blog including targeted keywords and search phrases will make your page rank higher. If you're ranking higher in SERP, then you will receive more traffic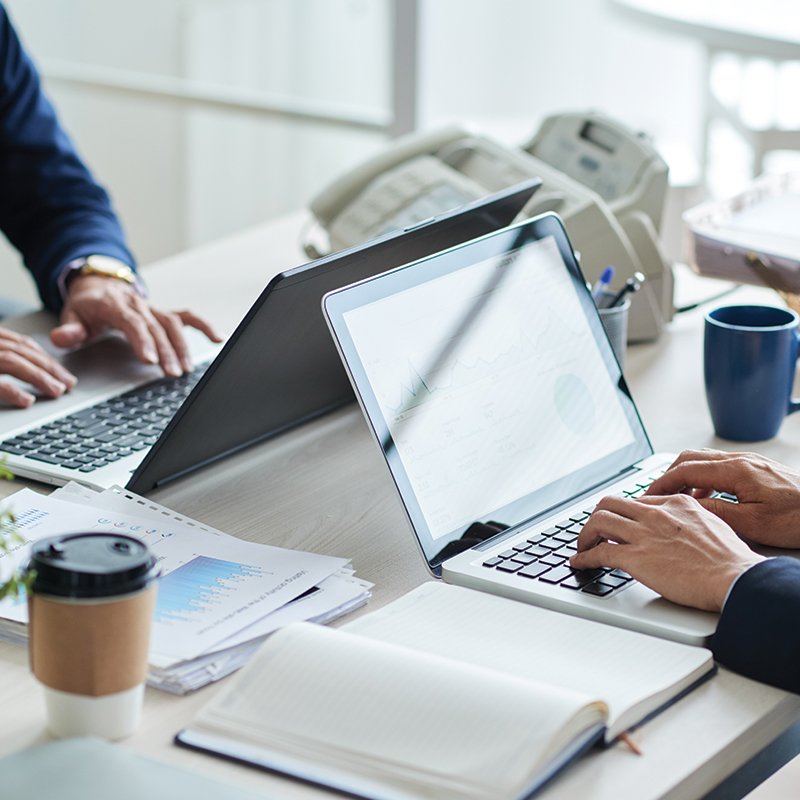 Lead Nurturing and Conversion – You can inform your followers through your blog regularly and keep connected with topics that your target audience likes.
Your articles should address the problems that target users have and offer right solutions. Your leads will always come back to read your content and even you can nurture them all the way to the purchase point.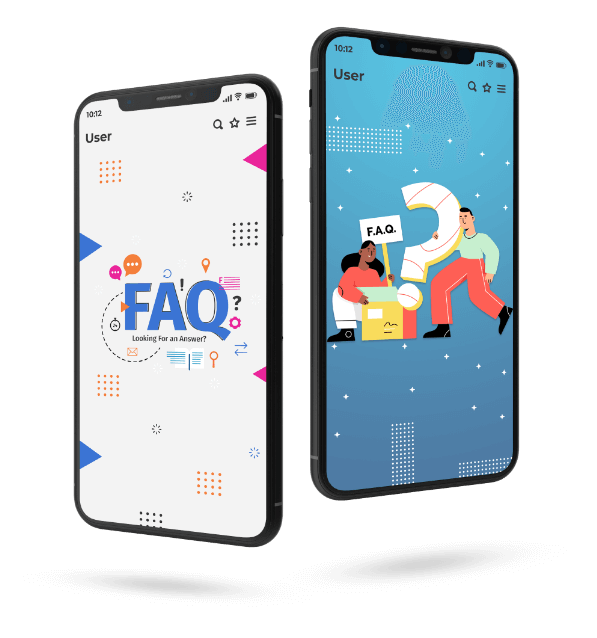 FAQ's
1.      How much does digital marketing increase sales?
Digital marketing is one of the most popular ways for businesses to try to increase sales. In fact, spending on digital marketing is projected to increase by anywhere from 12-15 percent.
2.      How can marketing costs be reduced?
1.  Educate rather than advertise
2.  Stick with what works
3.  Analyze your data
4.  Don't make mistake
5.  Take a strategic approach
6.  Use marketing automation
7.  Focus on client retention
3.      How is digital marketing better than traditional marketing?
Traditional marketing doesn't allow direct interaction with customers, but digital marketing offers a higher level of engagement and interaction.
Whether it is through social media comments or email messages, your target audience is instantly connected with you through various digital marketing channels.
4.      What are the tools used in digital marketing?
·         Organic Social Media
·         Paid Social Media
·         Email Marketing.
·         Display Retargeting
·         Programmatic Advertising
·         Website Testing
·         Video Hosting
·         Content Creation
Wrapping Up
Budgeting is not easy, especially when you want to achieve results in digital marketing.
We hope that our guide can help you come up with ideas and strategies to decrease your marketing cost.
Bottom line, Chennai Web Development marketing strategies can help you with better results.  Our marketing tactics incorporate and introduce new marketing trends that require outsourcing for your brand.
Whatever you decide, make sure that you invest your money wise.
Contact Chennai Web Development today, to reduce your marketing costs and increase sales!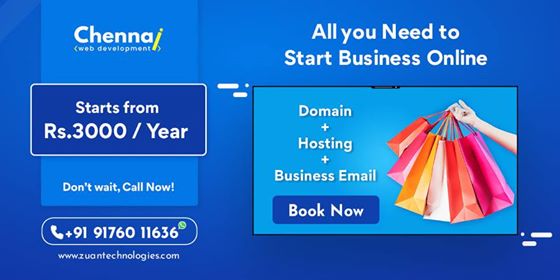 We can help you overcome some of your toughest challenges in digital marketing with our custom solutions.